Changing my loan type
Changing home loan type is easier than you think and can have big benefits.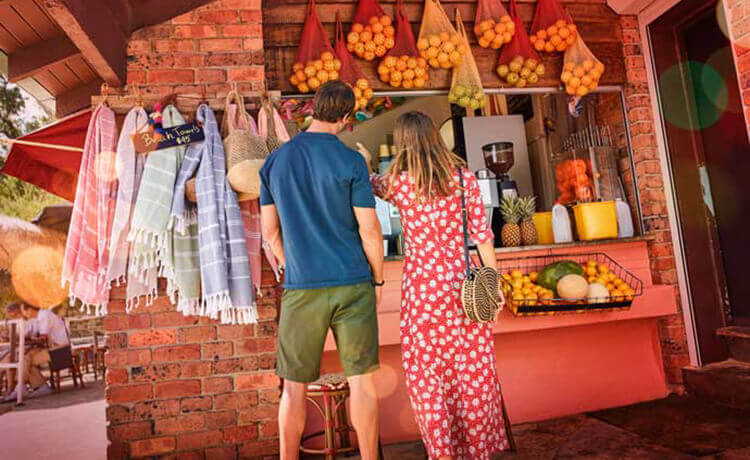 Making repayments
Be money savvy. Find out more about your home loan repayment options and get more bang for your buck.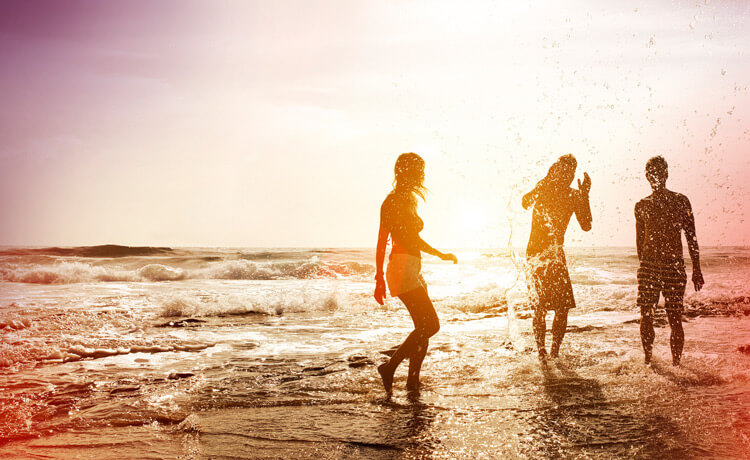 Options with my home loan
Knowledge is power. Explore how to manage your home loan and get more out of it.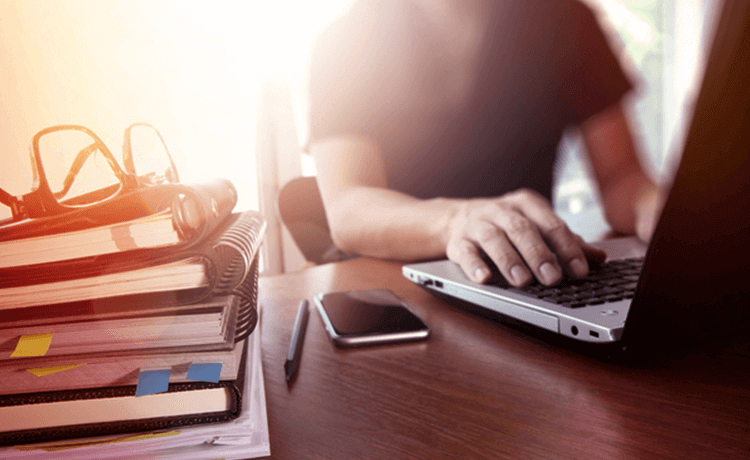 Closing my home loan
Whether you're selling or you've come into some money, discover what you need to consider before closing.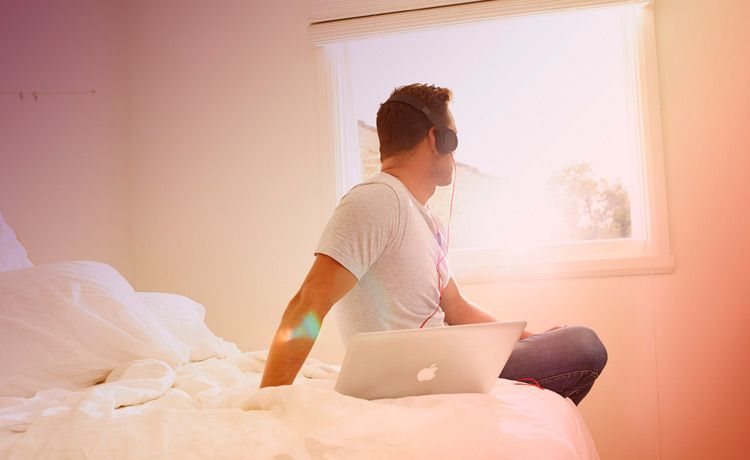 Using your online account
It's easy to manage your home loan accounts online with safe and secure 24/7 access, here's how.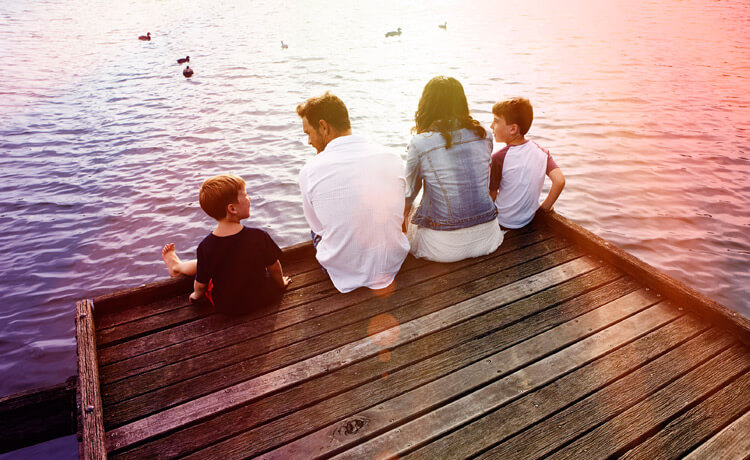 Financial support
Find out more if you are having financial difficulty or need some support on your home loan.