YOUR HOME LOAN OPTIONS
Virgin Money Home Loans
Want to get more out of your home loan? Whether you need to free up some cash for your dream reno (new kitchen, anyone?), kickstart your property portfolio, or just want to put aside some funds for a rainy day, there's lots you can do. Explore your home loan options and what they could mean for you.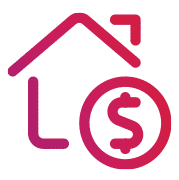 Redraw
You've probably heard about redraw. But how does redraw work on a home loan? Learn more about how a redraw facility allows you to put aside your money for a rainy day while saving on interest.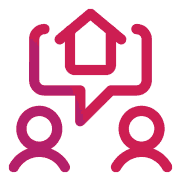 Offset vs redraw
Home loan types aren't just about fixed or variable. Or interest only vs paying off your principal. Offset accounts and redraw are an important part of the mix. But what are they and what's the difference? We're here to help you figure it out.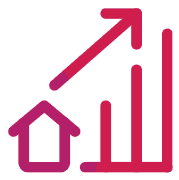 Accessing equity
Paid down a chunk of your home loan or seen your home value skyrocket? Accessing equity in your home can be pretty powerful. Find out more about what it is, what you could do with it and the best way to access home equity.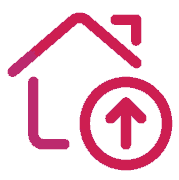 Top ups
Need some extra funds on top of your home loan? Find out more about your home loan options, your top up loan eligibility and what top ups could be used for.