For individuals
We simply want you to retire more comfortably, sooner. Virgin Money will even reward you with Velocity Points9 for taking control of your super. Key benefits of Virgin Money Super include:
One of the lowest fees in the market
Strong performing investment returns
Choose how to invest your money
Simple super advice at no additional cost to you
Find out more about our:
For employers
Virgin Money Super delivers a simple, easy-to-understand way to help your employees plan for their future. We keep it super simple and hassle free for you and your business.
Simple super for employers
Support and information
Free SuperStream compliant payment system for default employers
Easy joining process
Find out more about our:
Get started now with Virgin Money Super
We've partnered with Mercer to give you a superannuation fund that is beautifully simple, giving you the confidence your money is in safe hands.
Mercer is part of the Marsh & McLennan Companies and is one of the largest superannuation providers in Australia, administering super for 2.1 million members and over $200 billion in super assets.
Together we're making superannuation super simple. We offer straight forward investment options, ways to manage your super where and when you want, at one of the lowest fees in the market.
Find out more about Mercer.
Rewarding Superannuation Fund

Virgin Money Super's rewarding fund is backed by great ratings from independently run agencies SuperRatings2, SelectingSuper, ChantWest13 and Money magazine16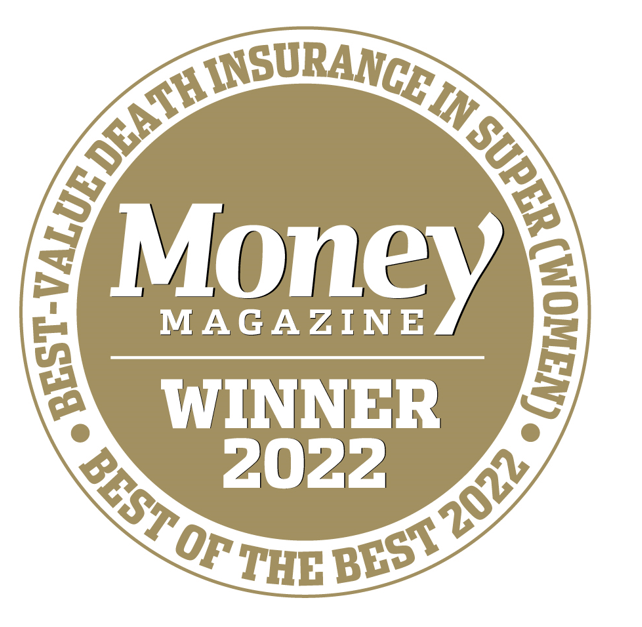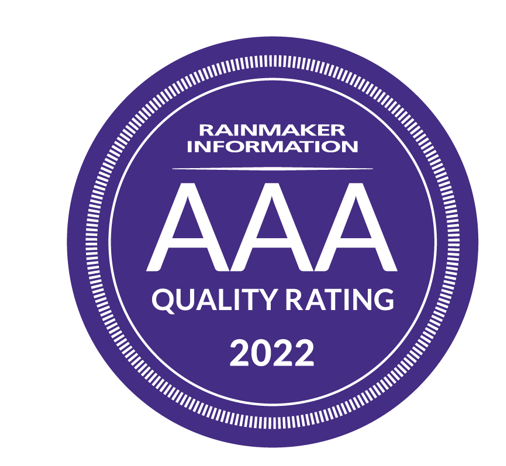 Learn more about super
Got questions?
We're here to help