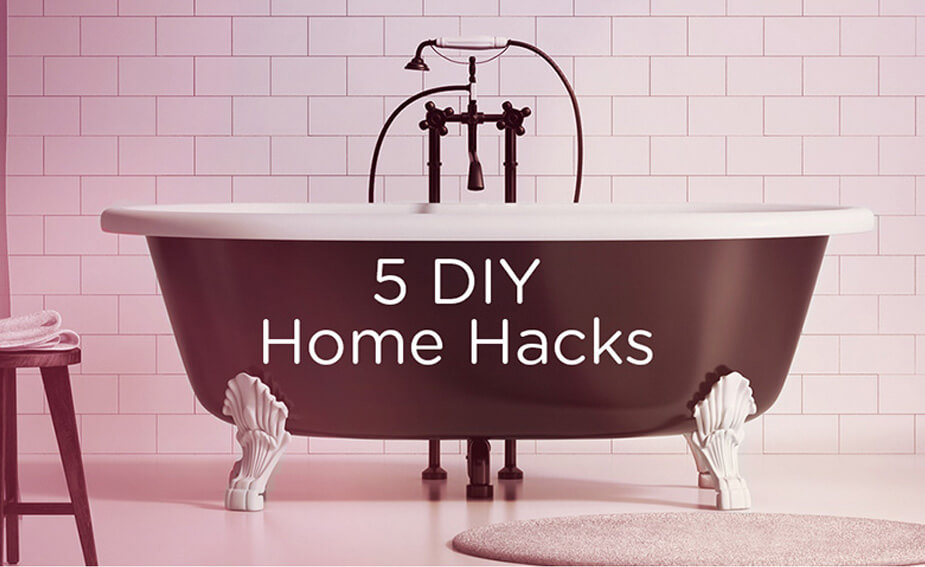 Ready to renovate? Here are 5 DIY Home Hacks
Re-modelling can seem like a daunting prospect, but there are lots of ways to refresh your space without employing renovators to knock down your walls. Here are some fun and easy do it yourself hacks to redecorate your home:
1. Restore Old Furniture
Retro vibes are totally in and those hand me downs from family may come in handy. From tablecloths and vases, to chairs and tables, restoring retro items isn't always a huge job that requires outside expertise. There could just be a bit of wear and tear. And you can always buy vintage furniture.
2. Light the room up
Lighting features don't have to be boring. In fact, they should have character and help define the look and feel of a room. It doesn't have to be a fancy chandelier, just something that reflects your style and offers the right level of lighting.
3. Indoor garden/wall art
For the people who don't have a garden, a vertical garden indoors can do wonders for a space. This is more than the little cactus pot you have on the window sill. You can plant herbs and flowers in pots and hang them on a wall like a piece of art, or alongside your kitchen utensils.
4. A doorway to something new
The doors inside a home are usually pretty ordinary in design, as are cupboards. Why not embellish or replace your doors to create a vibrant look? They don't even have to match the rest of the room. Get creative with this one!
5. Bathroom Revamp
The bathroom is usually the one place in any home that needs renewal after a few years, but you don't need to spend a fortune on renovations. Consider replacing the tiles to a pattern look or floor boards. And if you have enough space, you could always invest in a new bathtub.