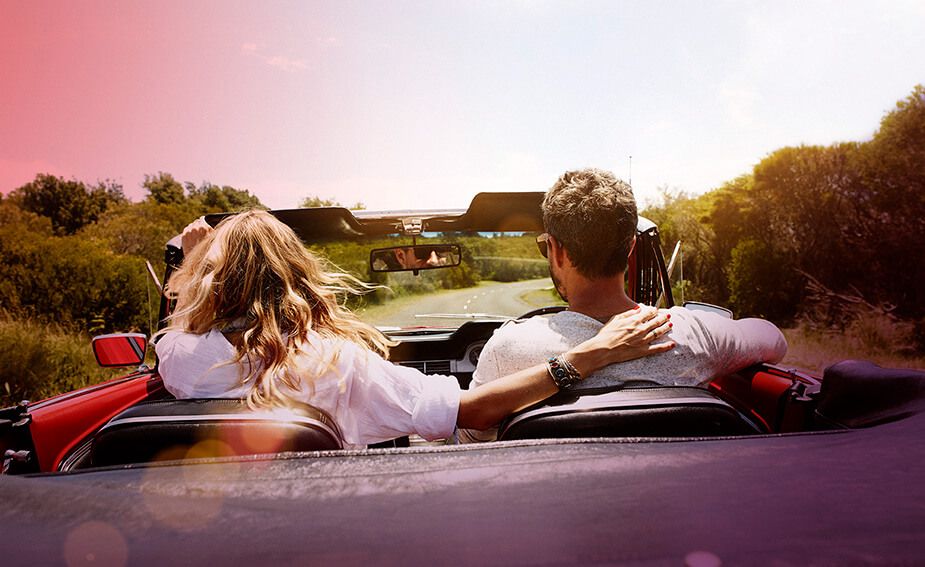 Buying a home at auction? Here are 6 things to know first
Tegan and Ben had popped the champagne. They'd successfully bid on their dream home at auction! The purchase price was exactly what they wanted – everything was falling into place.
Then it came time to process the home loan paperwork. And when their lender sent a valuer to their new home, the valuation came back at less than the purchase price. Without a cooling off period, they had no choice but to stump up the difference themselves – a difference of tens of thousands of dollars. All of a sudden, that bottle of champagne seemed like an expense they just couldn't afford.
Ouch. Poor Tegan and Ben.
When you're buying a home at auction, it can be a super stressful time. There are so many things going on; you're filled with excitement about your new home, and quivering with nerves about missing out. It's easy to forget about the particulars and potential pesky pitfalls, and end up paying more than you bargained for.
Never fear, we're here, with a trusty checklist to help you buy your home at auction.
Buying a home at auction: seven things to know.
Do your homework

It's time to get your nerd on. Know how much you can borrow, know the market and what the going prices are in the area. Make sure you view plenty of properties and see how much they go for. Create your own understanding of the real market, not just the one that the real estate agent has told you about.


Know your Loan to Value Ratio (LVR) – and keep it as low as possible

With no cooling-off period when buying at auction, your best bet is to keep your LVR as low as possible. Why? Because if you borrow less than 80% LVR, your lender is more likely to be flexible if the value of your home is less than your purchase price (and you have more wiggle room in your deposit to pay the difference). If you borrow more than 80% LVR, and the value of your home is less than your purchase price, the lenders become less flexible, and you are at risk of having to pay more deposit – which you may not have.
(Want to know more about LVR? Read our LVR guide)


Have a backup plan

We know what it's like – you scrimp and save and put everything you can into your deposit. But we definitely recommend having a little buffer, just in case you get caught out like Tegan and Ben. That buffer could be extra savings, or it could be having a guarantor (like a parent) use the equity they hold in their own home to help secure your home loan. If you have another property, or another asset, you could potentially use that equity too.


Set a fair price – and stick to it

This sounds super obvious – but there's a good reason why this might be the most important tip. It's so easy, when you're standing in front of your dream home, to just… keep… on… bidding… Even when you've well and truly hit your limit. Decide on a number in advance, and once you hit it, don't go further.


Try making an offer before auction

The obvious win is that by buying before auction, you remove the pressure from the sale. With no on-the-spot competition, you're not at risk of getting into a bidding war. You'll also avoid getting swept up in the excitement of an auction and blowing your budget. And you may even get a better deal. Buying before auction means you're in the driver's seat.


Know the terms

Remember, when you're buying a home at auction, there's no cooling off period. You're locked in to paying the purchase price within the settlement period, otherwise the sale will fall through and you will lose your deposit. Make sure your solicitor reviews the contract first, and get pre-approval from your lender in advance.
Ready to buy a home at auction but still have some questions? Let's chat about which home loan is right for you.