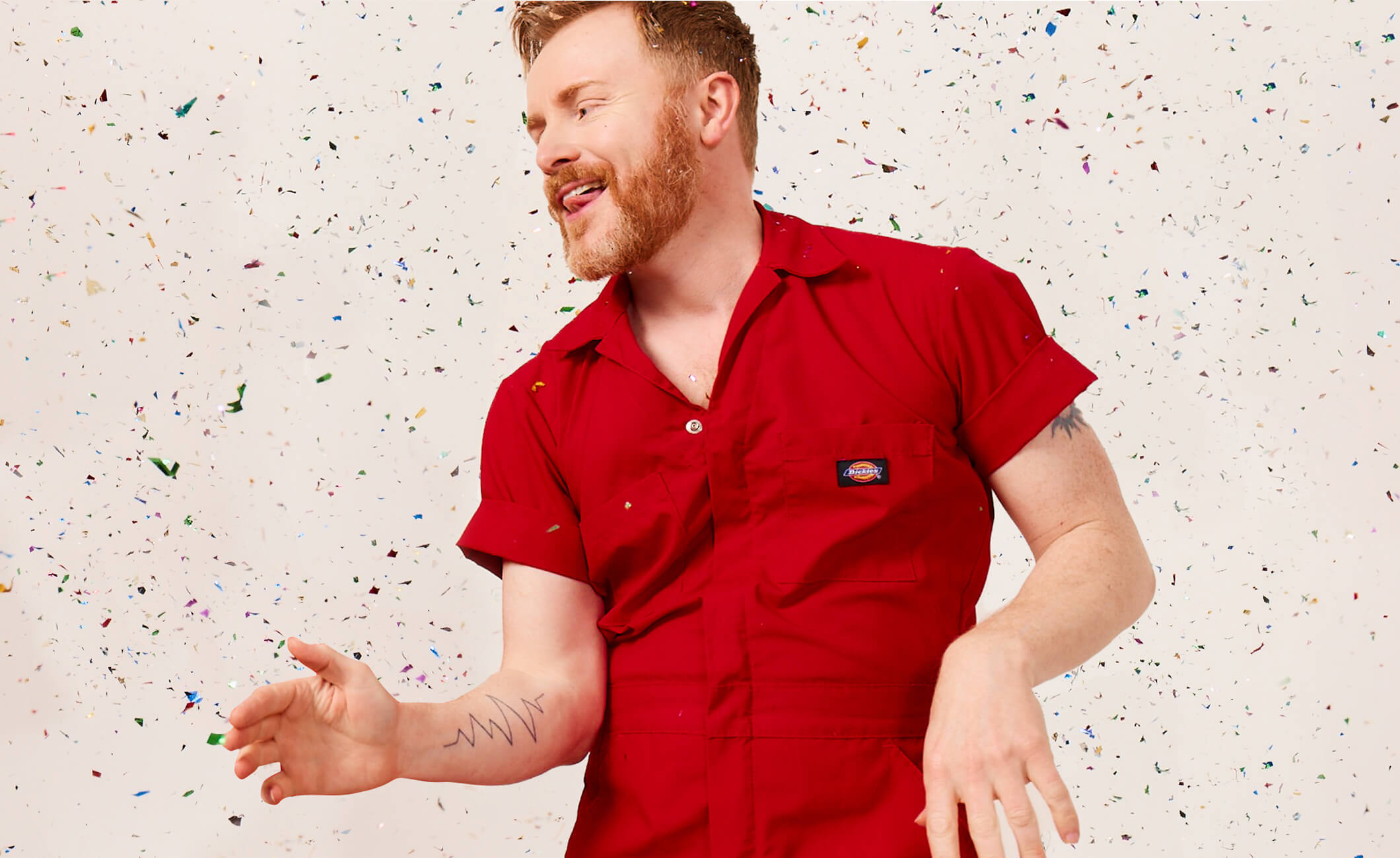 Savings tips to make your dream holiday happen sooner
If you live for the thrill of discovering new places, faces, sights, and smells, chances are you've usually got a holiday in the pipeline to save for.
Saving for a trip can feel impossible when daily life expenses never stop, there's always another bill or an item from the supermarket you forgot. So, if you're sick of scrolling through snaps of your friends enjoying poolside cocktails and ready for some adventure, we've got some savings tips that will have you packing your bags faster than you can say 'Bon Voyage'.
Get goal-setting before jet-setting
The first and most important step is to set a savings goal for yourself. Once you've worked out where you're going, think about how much money you'll need. Not sure? Ask the internet. There are plenty of helpful travel budgeting tools and first-hand experiences offering a detailed breakdown of holiday costs.
Now you've confirmed your travel budget, you should know how much you'll need for flights, accommodation, food, and day-to-day spending. To make things simple, think about splitting your savings into different buckets. If you have a Virgin Money Boost Saver account, you can set up to nine different savings goals in the Virgin Money App.
Save yourself from yourself with the Lock Saver Feature
Once you have a ballpark figure worked out, it's time to set yourself up for success with some good old-fashioned accountability. The Virgin Money App lets you set daily budgets, track your spending, and it also gives you access to the Lock Saver Feature1 so you can lock away your savings and stay true to your goals. You can continue adding to your savings, and we just need 32 days' notice to unlock your account when you're ready to access your money.
Make every cent count
Small amounts add up fast, so make sure you're putting your spare change to good use. Use a round-up tool, or switch on the Round-up feature2 on your Virgin Money Go Account to build up your savings little by little. Every purchase you make on your debit card will round-up to the nearest dollar, and the change is sent straight to your linked savings account. For example, a $4.50 morning coffee will round up to $5, and that 50 cents goes to your savings. You'll be surprised at how much this little extra builds up over time.
Turn daydreaming into a savings tactic
Next time you're tempted to buy something you don't need, think of the city that never sleeps (or wherever your dream location awaits!). Find an inspirational photo of your holiday destination and set it as your phone background or pin it to your fridge. Any time you feel tempted to splurge – pause, think of the incredible trip you're working towards…and transfer an extra $5 into your high interest savings account.
With steady contributions to your savings, and handy app tools like the Lock Saver Feature, you can sit back and watch your hard-earned dollars grow, giving you more time to think about the important stuff…like what movie you'll watch on the plane.
Sign up for a Go account and speed up your savings with the Lock Saver Feature.
Important information
1. Lock Saver is a feature available on Virgin Money Boost and Grow Saver Accounts. 32 days' notice period applies to access funds. Eligibility criteria, including age restrictions, apply. This is general information only and you should consider if these products are appropriate for you
2. Round-ups are transfers that you can elect to activate on your Go Accounts. By enabling this feature on your Go Account, funds are transferred from the selected Go Account to your nominated savings account each time you make a debit card transaction. The amount of the transfer will be up to the nearest $1 of the amount that the transaction takes place. Round-up transactions will not take place if by making the transaction your account would be Overdrawn. You can disable the round-up feature through the Mobile app at any time.