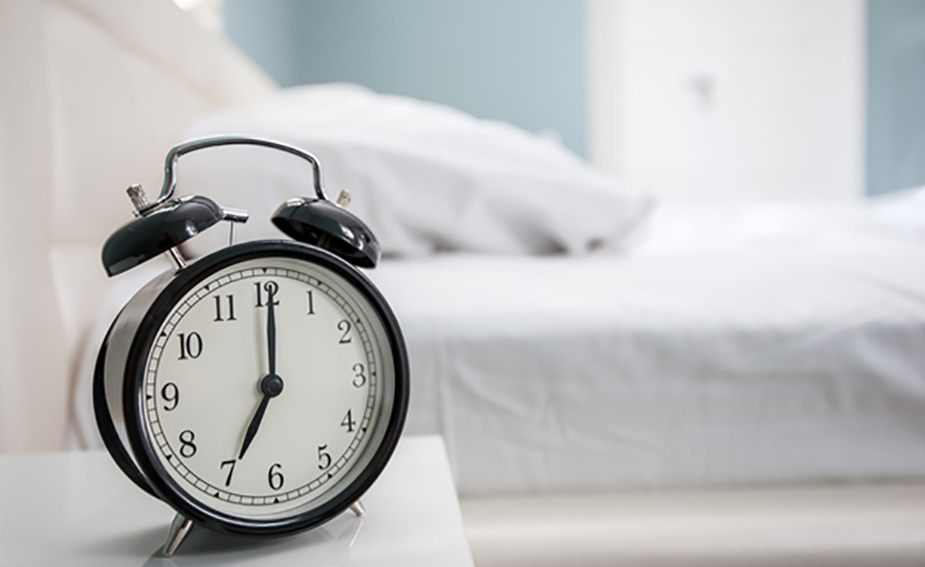 3 ways retirement is just like university
Everyone says your university years are the best of your life – and who's to argue? Now imagine some of the best things about these years, but without exams, student loans and the perils of caffeine-fueled all nighters.
Here are three ways those golden years are just like the years you spent at uni – only better!
1. Sleep ins
If you had a dollar in your superannuation fund for every time you hit the snooze button throughout your life, what are the chances that could pay for retirement?
Related: How much do you need to retire in Australia?
Most of the time, these magical mornings are relegated to the rare weekend – and only if your neighbour takes a break from mowing their lawn outside your window at 7am. Just as in uni when your midday lecture lets you spend half the morning asleep, retirement can include as many brekkies in bed and mornings spent cuddled up with a book or snoozing as you like.
2. Study
Ok, so maybe the actual act of study wasn't your favourite part of university. But actually learning something new is one of the most rewarding things you will do throughout life.
Instead of compulsory papers on physics (unless that's your thing), study in retirement can be just as fun as it is rewarding. Why not take cookery classes? Or you could learn the basics of a new language, or even try community support papers to help with volunteering work. These are great things to consider on your first day of retirement.
If trends overseas are anything to go by, returning to study in retirement might soon be big enough here that education providers offer specialised classes for seniors, or even free tuition. A small undergraduate Chicago school is offering free courses to over-60s, an initiative that has so far proven popular.
3. Live near your friends
Note – this is live near your friends, not live so close to your friends you can't tell who owns which toothbrush anymore.
University is full of moments where your friends are handily close-by for those last minute movie nights, vinos and forays to the park just to get outside. Live in a retirement village or area with plenty of fellow retirees and you can once again enjoy this close proximity to like-minded individuals. The only difference is that this time, you won't be fighting over who left the milk on the bench all afternoon.
Was one of your favourite university experiences something you think you can look forward to in retirement as well?