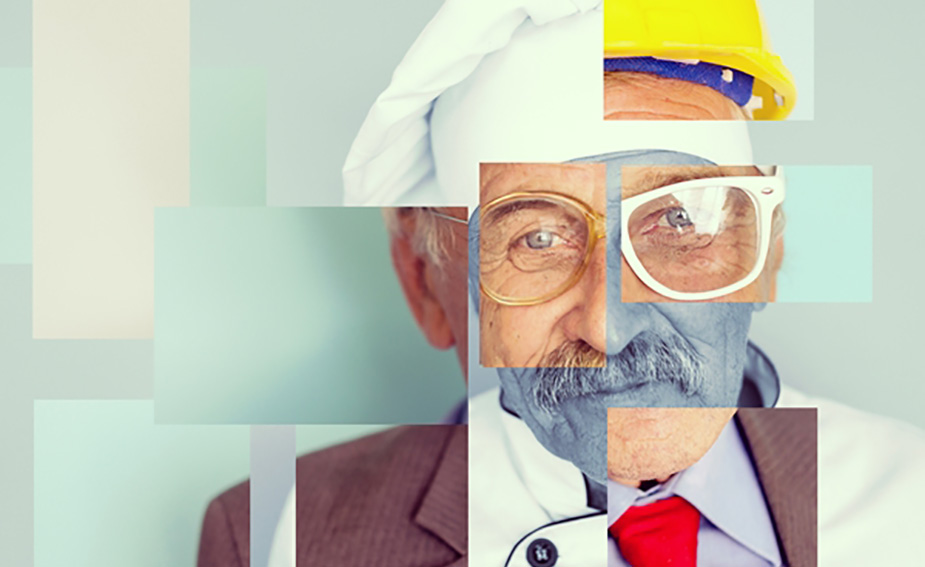 Do you want to work past 65?
After you hit your designated retirement age (DRA), we bet you can't wait to kiss the workforce goodbye.
But it's not the only choice.
Indeed, there are some Australians who love working so much that quitting seems but a distant thought. In addition, there are those who continue to work to boost their potential retirement income that little bit more.
So exactly how many people in Australia are continuing to work into their golden years?
Who is working after their retirement age?
According to the Australian Bureau of Statistics, 397,000 full-time and 184,400 part-time workers indicated that they never intend to retire.
Some people choose to work an additional few years and simply retire later, too. The same survey showed that 17% of respondents would retire only after they had turned 70.
Why would anyone forego retirement?
A person can have any number of reasons to keep going to work past 65 years of age.
To follow their dreams
If you find the right career for yourself, the idea of putting it down simply because you turned 65 might not take your fancy. Take Sir Richard Branson, for example. He recently turned 65 years old, yet is still going strong as one of the world's most recognisable (and now oldest) entrepreneurs.
"I can assure you I have no plans to retire," he wrote. "I can't imagine not working, as I've never seen work as work and play as play – it's all just living."
To support themselves
On the other hand, many continue working to support themselves financially, as circumstances have meant that they are not financially ready for retirement even though have reach reached retirement age. According to Aegon, Australia ranked seventh on its Retirement Readiness Index (compared to other major nations, India and the US being at the top) with 43% of us not having a solid retirement plan.
Some will also consider their health and wellbeing in making retirement decisions. We've all heard stories about people who retire and lose a bit of spark, connectedness or mental aptitude. To avoid this, people might be choosing the workforce to keep their body, mind and social life active.
To support Australia
It could also be entirely for the benefit of the country! If you cast your mind back to March, you might recall Treasurer Joe Hockey asking for elderly people to continue working past retirement. He was speaking about the 2015 Intergenerational Report, which highlighted potential future budgetary issues regarding Australia's ageing population.
"We need a call to arms for a grey army," he said in an interview with The Daily Telegraph, emphasising that he feels the country needs older workers to support itself.
"Not grey nomads, but a grey army of workers."
Who heeded his call?
The Work Bonus
Continuing work, even part-time, after you retire does not mean the end of your Age Pension. Indeed, there are initiatives in place to incentivise people to work past their retirement age.
This is called a Work Bonus. If you are eligible, states the Department of Social Services, you could see the first $250 of your fortnightly income ignored by the pension income test. This allows some workers to keep earning the Age Pension despite having an outside revenue stream. If this additional $250 is unused, it accrues to a maximum of $6,500.
There are a number of other details you should know about the Work Bonus before factoring it into your retirement plans, so make sure you do your research in advance.
If you are rethinking your strategy for your golden years – whether you intend to work past 65 or not – and wish to consider another super provider, visit Virgin Super to see if our plans will suit your needs.
Will you be working after you reach your retirement age?