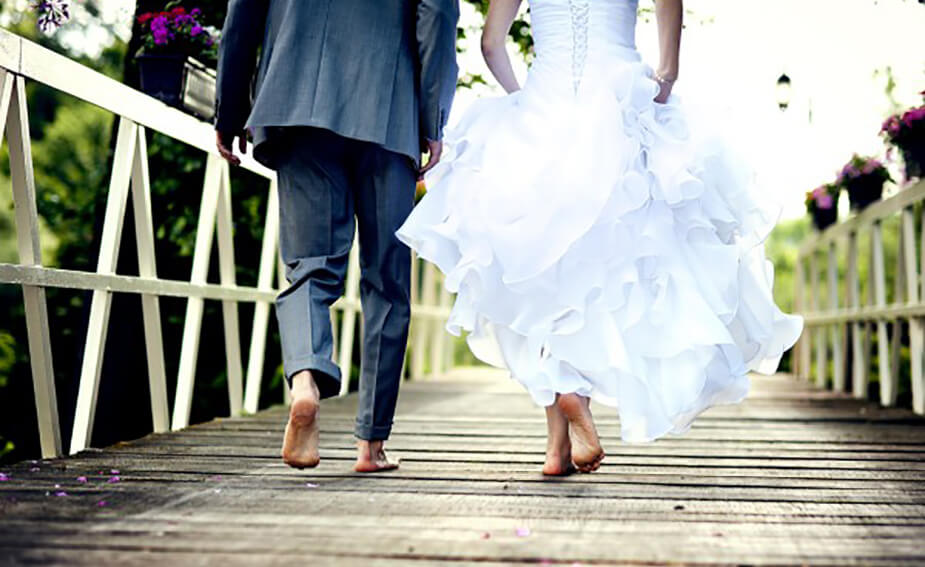 How a pay rise now could put $40k in your super pot
When it comes to negotiating a pay rise, you probably think about the difference a few extra bucks could make to your life right now.
But if you take a moment to consider the longer-term view, securing even a small increase in your salary today could have a big impact on your super payout when you hit 65.
To illustrate the point, we had a little play with Super Guru, an independent website with information and tools to help people get the most out of their superannuation.
Take a single 25-year-old woman earning $50,000, who starts with $10,000 of super and who gets regular contributions from her employer, but makes no additional personal contributions to her fund and invested in a balanced option. Her projected pot would be worth $411,031 at age 65.
If our 25-year-old goes into work on Monday and negotiates a $5,000 pay rise that super pot grows to $449,985. That's a jump of almost $40,000.
Now, that gets us to thinking about would she could buy with that $40,000. A brand new four-wheel-drive; a round-the-world cruise; or how about a wedding? According to i-do.com.au, an online wedding portal, you could just about cover the ceremony and reception, with average prices falling somewhere between $30,000 and $45,000.
If you've got a taste for the celebrity lifestyle you'll need a bit more than a $40,000 super boost, as emulating your favourite soap star, singer or model comes with a "fame tax". i-do.com.au has a celebrity wedding itinerary that will set you back $90,000.
That might seem like a lot of money, but it's a fair bit cheaper than real-life celebrity weddings. Aussie couple Keith Urban and Nicole Kidman, for example, reportedly splashed out $250,000 on their wedding back in 2006. Our 25-year-old super guinea pig would need a $30,000 salary bump to cover that.
Pay rise not looking likely? Check out our helpful tips for other ways to maximise your super.
Still thinking about celebrity weddings? Keith Urban and Nicole Kidman didn't spend nearly enough to make this Business Insider list of the 12 most expensive weddings of all time.
The calculations are for illustrative purposes only. They do not take your personal circumstances into account and are not intended to be a substitute for professional advice. Actual results will vary depending on a person's circumstances and other external factors, such as amount invested, fees paid, investment returns, tax treatment and length of investment. Amounts shown are in today's dollars and are based on the assumptions shown and others detailed on the Super Guru website. Please see SuperGuru for further details.
If your interested in exploring your superannuation options, and want to check out our super products, head to the Virgin Super website.