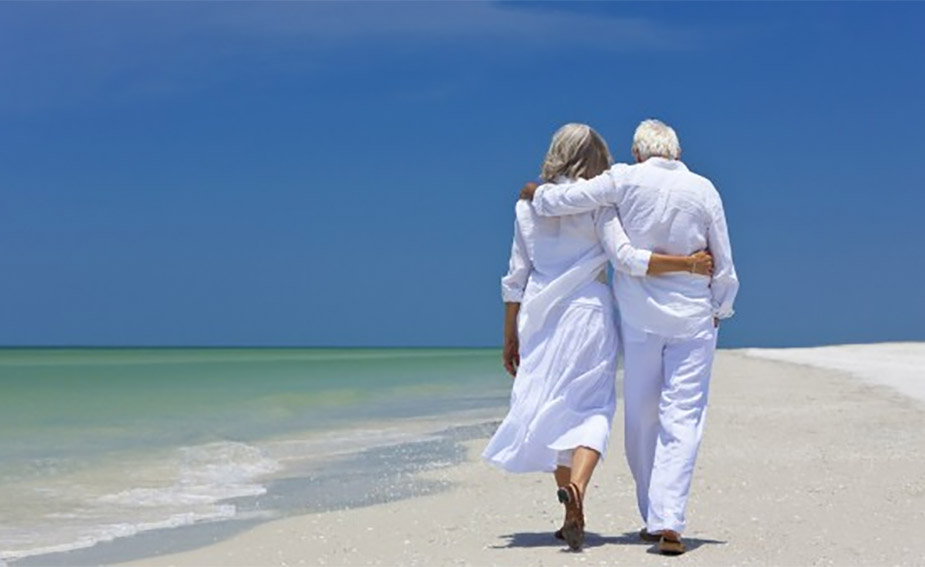 Living legends - meet the world's oldest people
Last month, an elderly Bolivian man named Carmelo Flores Laura made headlines across the world for being very, very, very old. How old? Well, if his claimed birth date of July 16 1890 is correct, that would make Mr Laura, at 123 years of age, the oldest person in recorded history.
To put Mr Laura's life span into context, the Australian Institute of Health and Welfare has estimated that the average lifespan for a boy born in Australia between 2009 and 2011 will be 79.7 years, while an Aussie girl can expect to live around 84.2 years.
Of course, it's difficult to verify exactly how old Mr Laura is. They weren't exactly keeping a comprehensive record of births and deaths in Bolivia during the 1800s, and experts from the Gerontology Research Group have cast doubt on his claims.
Nonetheless, it's pretty inspiring to hear about the possibility of a super-octogenarian still puttering along after more than 12 decades. Here are a few examples of other famously old individuals – let's hope they all had good superannuation plans!
Jeanne Calment
The title of 'oldest verified human being in history' belongs to Jeanne Calment of France, who was 122 years and 164 days old when she passed away in 1997. Calment claims to have met famous painter Vincent Van Gogh and put her longevity down to eating just under a kilogram of chocolate every week – good news for chocoholics!
Misao Okawa
As of the time of writing, the oldest living verified person on Earth – according to Guinness World Records – is Japan's Misao Okawa. Okawa is more than 115 years old, and boasts two daughters, a son, four grandchildren and six great grandchildren. Her son is just 10 years shy of his own centenary.
Christina Cock
With our beautiful weather, friendly people and healthy retirement support, Australia isn't a bad country to grow old in if you think about it. And no Australian has grown older than Christina Cock, who passed away in 2002, aged 114. Cock reportedly lived on her own until the age of 109 – talk about a true Aussie battler!
So there you have it, three world record supercentenarians. If you'd like to join Christina, Misao or Jeanne in the record books one day, you might want to consider increasing your superannuation contributions. 60+ years of retirement doesn't come cheap, after all!