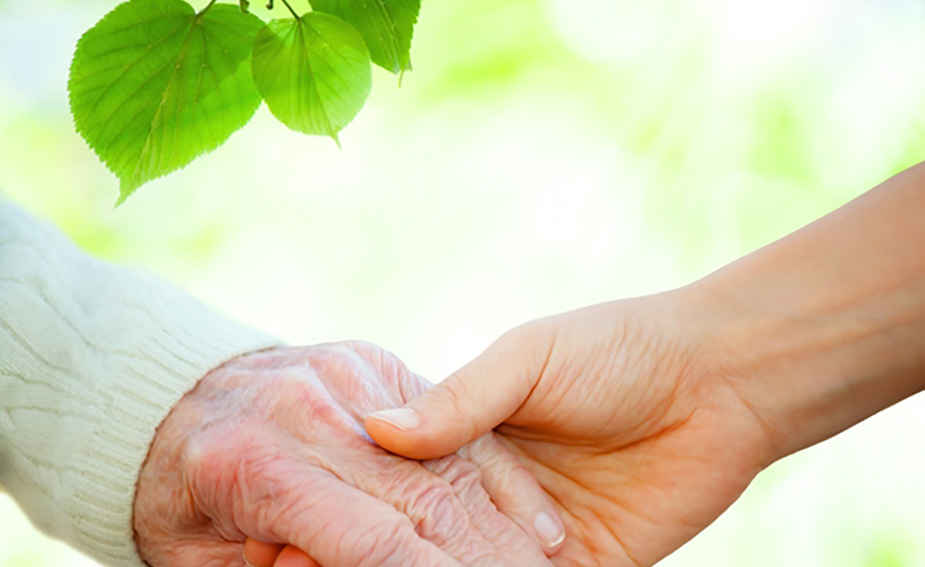 Paying it forward: How to help the elderly
When you think about it, there are lots of great things to look forward to in your retirement. Just imagine being able to forget about the stresses of work, and instead spend every day doing the things you love.
You'll be able to spend time in the sunshine, enjoy leisurely afternoons on the golf course and relax with friends and family all year round. If you've managed to save up a tidy superannuation pot, you might even be able to splash out with an overseas holiday or two!
However, there can be a few downsides to retirement as well. Unfortunately, time catches up with us all and many elderly people find themselves unwell or disabled as they get on in their years. Others can become lonely, as they are separated from friends or family members.
The good news is that there is plenty that you, as a young and fit Australian, can do to help out the elderly in your community and make their retirement a little bit brighter.
Giving up just a little of your time can go a long way towards making someone's day and improving a retiree's quality of life. What's more, you might just end up getting a lot out of the experience yourself.
So, with that in mind, here are a few ways you can pay it forward and give back to the elderly in your community.
Volunteer to teach a class for seniors
Teaching can be incredibly rewarding, particularly when you are volunteering your time to work with some people in need, such as the elderly. Don't think you have any teachable skills? Think again! If you are handy with a computer, why not consider teaching an IT class for seniors? Good with a paintbrush? Teach an art class!
Remember, when teaching the elderly it is important to go at a pace that suits them. Some older Australians may have problems remembering things or taking instructions, but with a bit of patience and a smile, you might just find the whole process a very rewarding experience.
Give to a charity that helps the elderly
Another great way that you can help out retirees in your community is by donating to a charity that specifically works to help improve the quality of life for the elderly.
The Australian Charity Guide has a great database of different not-for-profit organisations that will welcome your donation. Keep in mind it's often more cost effective to set up a regular monthly donation rather than making a single one-off contribution.
Monthly donations are great as they can be set up to come out of your account automatically. Align them with your pay check and soon you won't even notice it – just like payments to your superannuation fund.
Be on the lookout for opportunities to help
The next time you head off for work or out for the weekend, pay special attention to any opportunities that might arise in which you can be a good Samaritan. For example, you might offer up your seat on the bus, or help an older person across the street. You could even offer to carry an elderly person's groceries to their car.
Small actions like these take just a few moments out of your busy schedule, but can make a big difference to someone's day. If everyone just kept a watchful eye out for opportunities to help older people, we might just be able to improve the lives of all elderly Australians.
How are you planning on giving back to the elderly in your community?