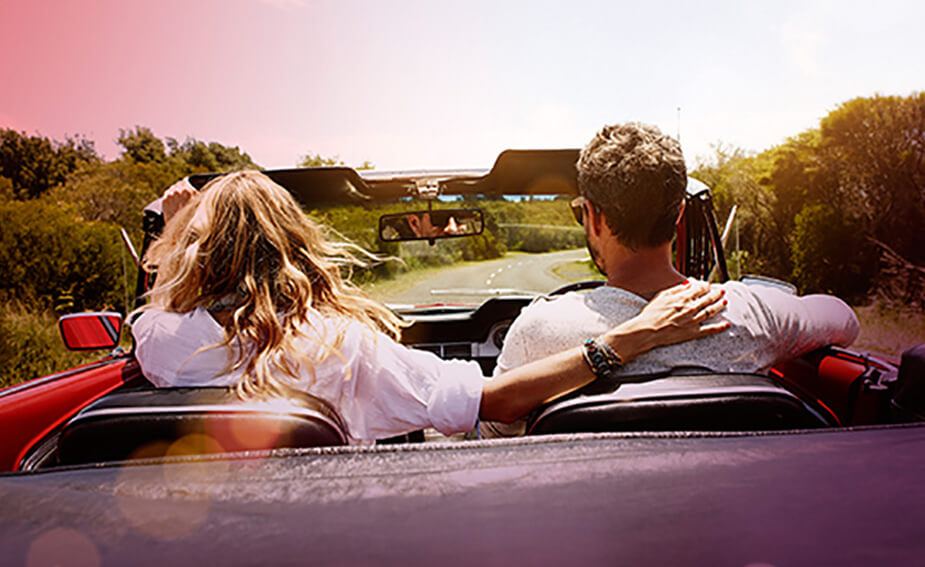 Virgin Money and Mercer expand partnership to relaunch Virgin Money Super
Virgin Money Australia has partnered with global superannuation expert Mercer to develop a beautifully simple, rewarding superannuation product for our customers.
Mercer has been providing Virgin Money with superannuation administration services since 2015, and today announces that it has completed a landmark successor fund transfer of Virgin Super into the $21 billion Mercer Super Trust (MST) – allowing the two businesses to jointly market Virgin Money Super.
An iconic brand
Andrew Godfrey, Mercer's Financial Services Business Leader said the deal represents a strategic expansion for the future of Mercers' wealth business by partnering with such a strong direct-to-consumer brand.
"Partnering with one of the world's most iconic brands allows both Mercer and Virgin Money to leverage the best capabilities from each organisation."
"It also provides a new opportunity for significant growth in Mercer's superannuation business, opening up a direct to consumer offering and the potential for us to service the micro, and small-to-medium employer markets," he said.
Industry-leading capabilities
Greg Boyle, CEO of Virgin Money Australia said the partnership marries Virgin Money's commitment to delivering beautifully simple and rewarding financial products with Mercer's industry-leading customer experience offerings and cutting edge digital capabilities.
Virgin Money Super offers some of the lowest administration and investment fees in public offer superannuation, whilst delivering high value to customers in the form of market-leading investment options, simple super advice, a state-of-the-art digital experience and the ability for customers to choose how much involvement they want in managing their investments.
"Virgin Money Super is about helping our customers retire comfortably and look forward to a bigger future. This partnership provides our customers with access to a market-leading superannuation offering, which meets our commitment to delivering low-cost, high-value financial solutions."
"We know super is complex, so Virgin Money Super allows customers to take as much control as they are comfortable with – you can create your own blend of investment options , or we'll do it for you," he said.
The partnership also means that Virgin Money Super has access to Mercer's market leading consumer insights via MercerEdge – Mercer's proprietary big data and analytics platform.
"Our customers are tech-savvy and will appreciate the next-generation digital experiences made possible by Mercer – allowing them to see their retirement savings in a whole new light," Boyle added.
Our lawyers would like you to know:
Virgin Money Financial Services Pty Ltd ABN 51 113 285 395 AFSL 286869 is the promoter of Virgin Money Super. Mercer Superannuation (Australia) Limited ABN 79 004 717 533 AFSL 235906 is the issuer and trustee of Virgin Money Super, a plan in the Mercer Super Trust ABN 19 905 422 981.