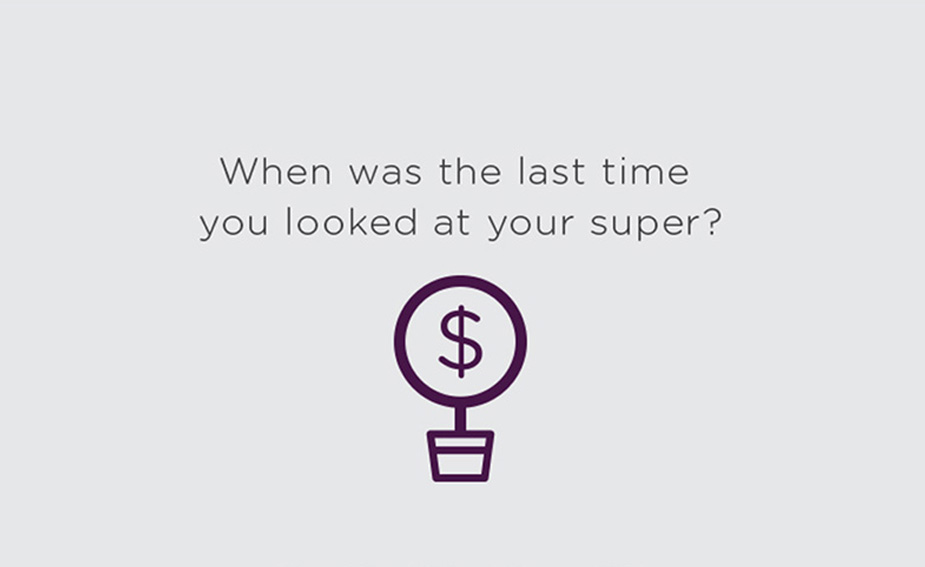 When was the last time you checked your super?
The 2016 Sensis Social Media Reportconfirms what we're all thinking – Australians spend a lot of time on social media!
On a daily basis, 50% of Australians will access a social networking site at least once per day. The average time spent on Facebook is 17-18 minutes, per session.
It seems we love to stay connected to one another.
But what about Superannuation – how often would you expect Australians to check the balance of an investment that is intended to support them in retirement?
Today, should you spend one of your intended Facebook sessions reviewing your balance, investment strategy and projected balance at retirement?
Visit Understanding Super on the Virgin Money Super website for more useful information on building and tracking your super.