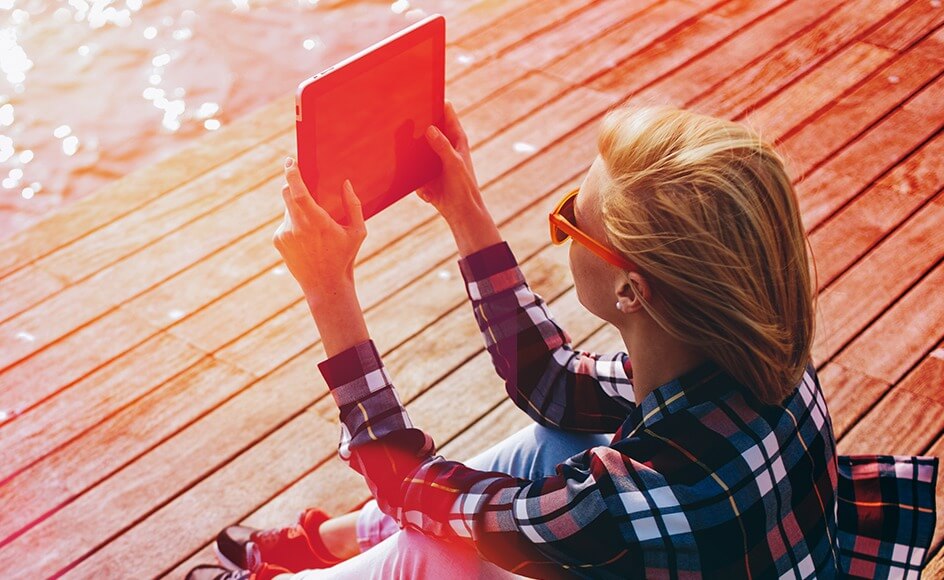 Where to turn in times of uncertainty? Why cash isn't always the answer
Markets have their ups and downs. When it comes to super, most of us are comfortable riding the waves as they peak and trough because it's a long-term game. But then something like, say, a global pandemic hits and it's panic stations. Traditional wisdom in times of uncertainty is often to turn to cash as the safe option. But it actually comes with its own risks. Let's look at why.
2020: A year like no other
It's been a year since we started to hear talk of 'unprecedented times', 'economic impact' and the 'importance of mental wellbeing'.
Due to the COVID-19 pandemic, share markets took a tumble in the early parts of 2020. As businesses and economies wrestled with the impact of this global health crisis, we saw a wide range of moves people made to prepare for the worst and protect their investments against potential losses. This included moving their superannuation into a cash investment option.
But in Australia, the economic downturn as a result of the pandemic has been relatively short lived. Things picked up again. So those that turned their assets into cash investments missed out on some or all of the gains that were seen as markets recovered at the end of the year.
So why do people turn to cash in times of uncertainty?
Cash is low risk, but at what cost?
Cash is designed as a low risk investment option to provide small but stable returns over the short-term. That's why some see it as a good place for your superannuation to ride out the highs and lows of periods of economic downturn.
But it brings a new challenge – when is the best time to re-enter the market and take advantage of market recovery? And what does it mean for your money if the market impact isn't as rough as you were expecting?
Why cash might not be the best right now
You might still be thinking that at least with cash the worst you can do is miss out on some gains – you won't go backwards. Well, not quite. In the current economic climate the cash option can actually produce negative returns.
In November 2020, the Reserve Bank of Australia (RBA) cut the cash rate target to a historic low of 0.10% in an attempt to stimulate the economy. To do the maths, that's an annual return of just $1 for each $1,000 invested.
So the return superannuation funds can offer on cash investment options is currently almost zero. And that's before fees and costs. Even small fluctuations in the value of cash assets may cause your cash balance in your super to go backwards on any given day.
Where to from here: how to cope with uncertainty
If 2020 tells us anything, it's that it's important to be patient. Yes, financial markets can be unpredictable. But superannuation is a long-term investment and is designed to weather short-term investment market storms. Virgin Money Super customers who didn't react to ups and downs on share markets saw their super grow by year's end. Making calculated decisions about our retirement funds is key to staying #moneyfit and as a Virgin Money Super customer you have control over the way your super is invested - before you make any changes to your investment strategy, we recommend you seek financial advice.
Virgin Money Super offers Super Simple Advice from qualified financial advisors, at no extra cost to you. Call 1300 652 770 between 8am to 6pm AEST, Monday to Friday to make an appointment or find out more about investment options.