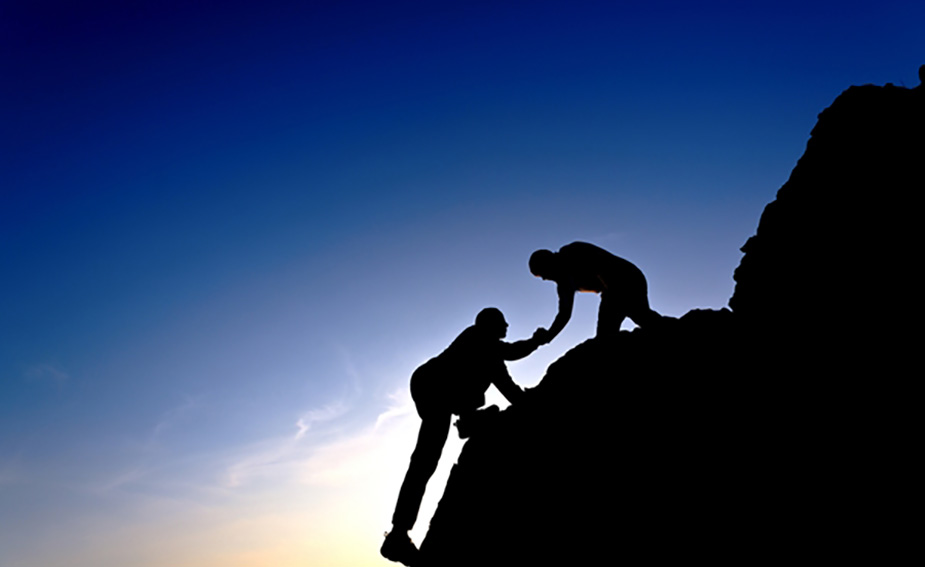 Why are Aussies afraid to ask for superannuation help?
Everyone knows that most men would rather get so lost they run out of petrol and have to walk to the service station than actually ask for directions. Even then, the only thing they'd ask for at the service station would still be petrol so they could continue to drive around aimlessly. Or maybe petrol and a pie?
Directions on the road, where a wrong turn can turn out to be an adventure in itself, is one thing. Directions in life is an entirely different beast, and if the latest Roy Morgan Superannuation and Wealth Management Report is anything to go by, Aussies simply aren't asking for help enough.
When deciding to switch superannuation funds, only two-thirds (66 per cent) of Aussies asked someone for advice. Of those who did, 45 per cent took their queries to a professional – such as a financial planner or accountant – and a further 35 per cent asked their employer for advice.
A large number of Australians are signing up to new super funds through their employer, with approximately 84 per cent gaining superannuation products this way over the last five years. This seems to suggest people aren't looking into the options and making the decision themselves. Conversely, just 11 per cent went to a financial planner or advisor for help.
When it comes to super, it's not just signing up and making contributions early on that could make a difference to your retirement, but also doing the research and finding out which product is best for you as well.
Even though a different fund may be able to produce better results long term, just 3.4 per cent of super members moved their funds in the year to June 2013. In the year to June 2012, only 4.9 per cent of members moved their funds.
Could it be that people don't ask for help because they think they have enough to retire with? Not likely. Just 27.8 per cent of Aussies think they have their ducks in a row when it comes to their future finances.
Those holding self-managed super funds were the most confident in their financial security in the future, with 54.7 per cent saying they felt they had planned enough. Meanwhile just under a quarter (23.3 per cent) of those with industry super funds thought they had enough.
So if it's not complacency, it seems possible Australians simply don't ask for help because they either don't know they can or aren't thinking enough about their retirement plans and future to consider it.
Financial planners, advisors and other experts may be able to help you build your investments over the long term and could outweigh any initial charges or costs associated with their services. Ahead of that, there are multiple online sites, articles and resources you can reference to explore the different options available.
It's important to get thinking about your super early on. Like planning your road trip before you even get in the car, knowing where you're going and how you're getting there is just as important as the trip itself – and it stops you from having to ask for help when you run out of gas.
If you wanted help with your superannuation, would you be happy to ask for it?