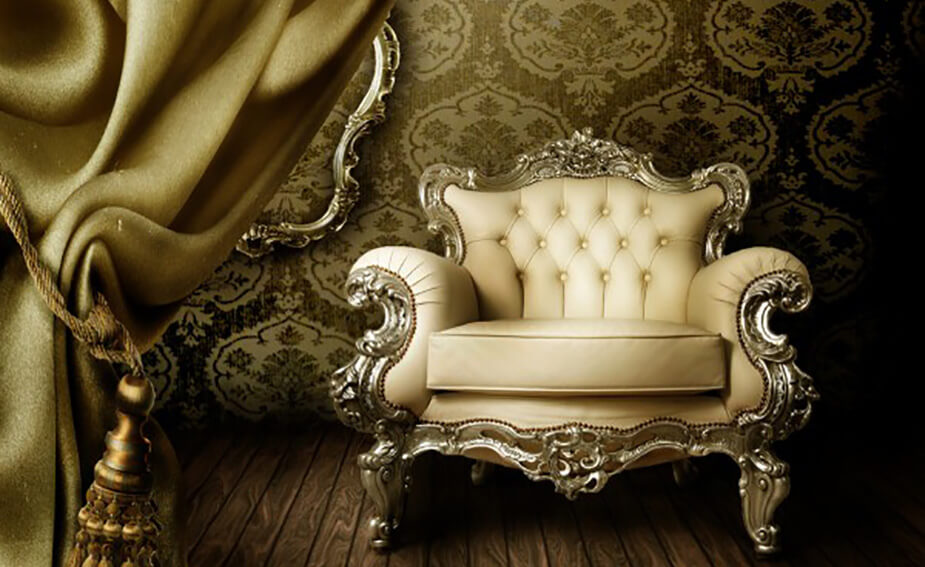 Why furnishing your nest now requires a bigger nest egg
A leading super funds group has identified that rising costs of household furniture prices are helping to push up the cost of retiring.
In the latest release of the Association of Superannuation Funds of Australia (ASFA) Retirement Standard, the funds Australian will need to spend per year of retirement has increased on the previous quarter.
For a 'comfortable' lifestyle in retirement, a couple should expect to spend $56,406 for each year. This figure is up from $56,317 from last quarter.
Singles can expect to spend $41,197, up from $41,169.
These might not seem like significant jumps, but it's important to remember that the figures are only a representation of how much is needed per year. When you account for the potential decades of retirement, those numbers quickly add up.
So, where are the increases coming from?
The rise in the recommended nest egg is driven by the higher costs of medical treatment, as well as a boom in furniture prices.
Fortunately, groceries aren't making a big dent in your savings just yet – food costs remained relatively stable during the June quarter. The rise in the value of vegetables was offset by a fall in fruit prices.
Tempering these changes, however, is a drop in the cost of domestic holiday travel and accommodation. This is great news for retirees planning to explore the wonder of Australia in their golden years.
While steady increases in the current cost of living might stretch the budget now, savings are more important than ever for the future.
Putting away a little extra now with salary sacrificing and personal contributions is like offsetting for inflation and preparing yourself for those decades of retirement in style – because who knows how much your home furnishings will cost in 50 years?