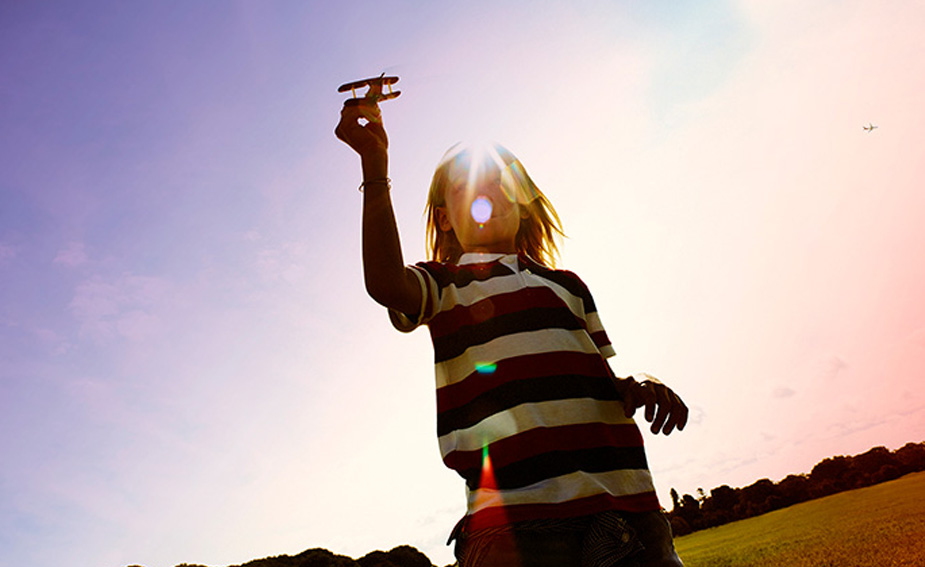 Your Super: New rules, new strategies
The upcoming tax reforms will be the most significant changes to superannuation in nearly a decade, with the main measures including: a $1.6 million cap on the amount that can be transferred to a superannuation pension account, a reduction in the annual concessional contributions cap to $25,000, and a lowered income threshold of $250,000 at which individuals pay 30% tax on their concessional contributions.
Read on for more details.
Pension balances capped at $1.6 million
From 1 July 2017, there will be a $1.6 million transfer cap on the total amount of superannuation you can transfer into the taxfree retirement phase. Future earnings on balances in the retirement phase will not be capped or restricted.
Savings beyond $1.6 million can remain in an accumulation account, where earnings are taxed at 15 per cent.
Existing retirees will have to bring their pension balances under $1.6 million before 1 July 2017.
The transfer balance cap will be indexed in line with CPI, so the cap is forecast to be about $1.7 million in 202021.
There are alternative ways to supplement your retirement savings.
Non-concessional contributions cap cut to $100,000
From 1 July 2017, the annual non-concessional contributions cap will be reduced to $100,000, down from the current cap of $180,000.
Individuals with a balance of more than $1.6 million will no longer be eligible to make non-concessional contributions.
As is currently the case, those under age 65 will be able to bring forward 3 years of non-concessional contributions.
This policy replaces the proposed $500,000 lifetime cap on non-concessional contributions announced in the 201617 Budget.
Concessional contributions cap cut to $25k
Annual limits on before-tax contributions will be cut to $25,000 for everyone from 1 July 2017. This is reduced from the current cap of $30,000 for most workers and $35,000 for those aged over 50.
Concessional contributions include the Superannuation Guarantee from your employer, salary sacrifice contributions and any contributions that you claim as a tax deduction.
The new limits don't come into effect until 1 July 2017 so there's still time to take advantage of the existing, more generous limits.
More superannuation tax on high-incomes
People with adjusted taxable income of over $250,000, including any concessional contributions, will pay 30% tax on their concessional contributions from 1 July 2017.
At the moment only those with an adjusted taxable income of more than $300,000 pay the higher rate of 30%.
The higher tax rate will only kick in if your adjusted taxable income exceeds $250,000. Even at the higher rate, super still offers a discount of about 17% compared to the highest marginal tax rate.
There is a short window of opportunity for those earning $250,000-$300,000 a year to top up their super balance at the lower contributions tax rate of 15%.
Catch-up concessional contributions
Those with account balances of $500,000 or less will be able to rollover up to five years of unused concessional caps. This measure has been delayed by one year and will now come into effect on 1 July 2018.
The measure is designed to help those who take time out of work, whose income varies considerably from one year to the next, or whose circumstances have changed and are in a position to increase their contributions to superannuation.
If you're not in a position to make concessional contributions of up to $25,000 a year, you may be able to take advantage of the carryover rules when your income is higher.
Legislating the objective of superannuation
The Government will legislate to define the primary objective of the superannuation system: "to provide income in retirement to substitute or supplement the Age Pension".
The Government says the move will deliver stability by providing an "anchor" for future superannuation reforms.
Introducing the Low Income Superannuation Tax Offset (LISTO)
From 1 July 2017, the Government will replace the Low Income Superannuation Contribution (LISC) with the Low Income Superannuation Tax Offset (LISTO).
The LISTO effectively refunds the tax paid on concessional contributions by individuals with adjusted taxable income of up to $37,000 – up to a cap of $500.
Widening access to concessional contributions
From 1 July 2017, the Government will allow all individuals under the age of 65, and those aged 65 to 74 who meet the work test, to claim a tax deduction for personal contributions to eligible superannuation funds up to the concessional contributions cap.
Currently, an income tax deduction for personal superannuation contributions is only available to people who earn less than 10 per cent of their income from salary or wages.
Extending the spouse tax offset
The Government will make the current spouse tax offset available to more couples so they can support each other in saving for retirement.
Currently, a tax offset of up to $540 is available for individuals who make superannuation contributions to their spouses with incomes up to $13,800. Under the new rules the offset will be extended to those whose recipient spouses earn up to $40,000.
The spouse receiving the contribution must be under age 70 and meet a work test if they are aged between 65 and 69.
Transition to retirement changes
The Government will remove the tax exempt status of income from assets supporting a transition pension. However, transfers to a transition pension will not count towards the pension transfer cap, as they don't benefit from tax-free earnings
Individuals will also no longer be allowed to treat certain superannuation income stream payments as a lump sum for tax purposes.
Abolishing anti-detriment payments
From 1 July 2017, the Government will remove the anti-detriment provision which allows superannuation funds to claim a tax deduction if they pay an additional amount on top of a death benefit paid to eligible dependants. This effectively means that funds will no longer pay this additional amount.