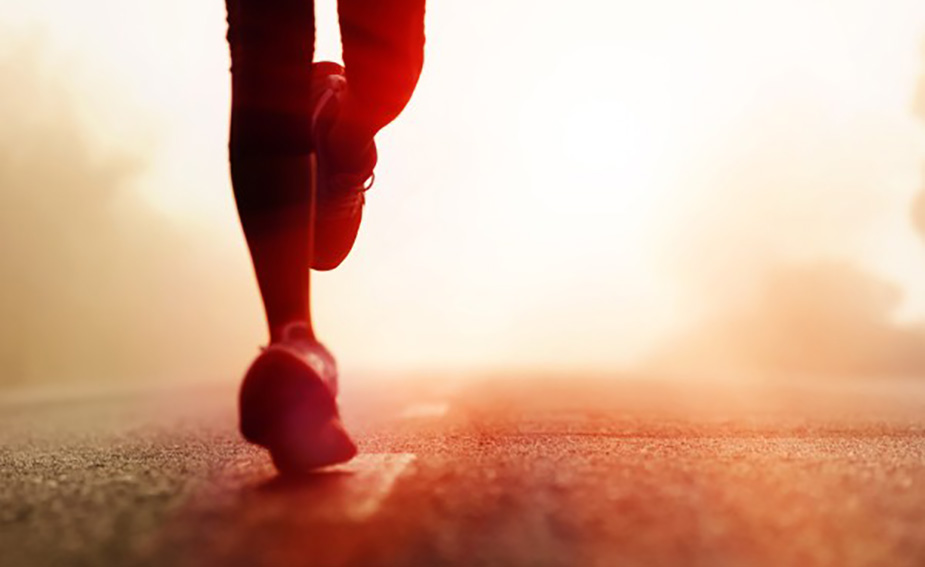 5 superhuman sporting challenges to put your fitness to the test
For most people, holidays involve lazing around by the pool, sipping cocktails and reading a good book or two. However, for some of the world's most dedicated athletes, the idea of a fun holiday involves pushing your mind and your body to its absolute limits.
Here are five of the most extreme, most gruelling, most intense sporting challenges on earth – be warned, these are not for the faint of heart!
Marathon des Sables
Marathon des Sables is the marathon to end all marathons, with routes regularly stretching up to 254 km. Imagine running from Brisbane to the Sunshine Coast and back again, and you'll begin to get a grasp on just how extreme that distance is.
The race takes place over six days, with one of those being designated as a rest day, and the longest single stage course measuring 55 km. Easy, right? Well, here's the clincher: Marathon des Sables takes place in the Sahara Desert where temperatures regularly top 50 degrees Celsius.
Tough Mudder
If you think you're pretty tough, just wait until you hear about Tough Mudder, an obstacle course stretching over 20km that is designed each year by professional hard men from the British Special Forces.
On average, one out of every five entrants in Tough Mudder will not make it to the end of the race. Obstacles are given nicknames such as "Boa Constrictor", "Fire Walker" and "Electroshock Therapy", so it's no wonder the officials describe this race as "probably the toughest event on the planet".
The first Tough Mudder was designed by a former British government counter-terrorism agent, and took place in Allentown, Pennsylvania in 2010. It has since grown to become a global event, with races taking place all over the world throughout the year, from Tokyo, Japan to Toronto, Canada.
Iditarod
The famous Iditarod Trail Sled Dog Race takes place every year in March, with participants from all across the world travelling to Alaska to take part. A gruelling and intensive contest, competitors often have to deal with blizzards, sub-zero temperatures and gale force winds during the event.
Iditarod began in 1973 and has since grown into one of the most competitive and popular sled dog races in the world. The current world record in this contest is held by John Baker, who completed the trek in eight days, 18 hours and 46 minutes.
The Badwater Ultramarathon
The 217 km Badwater Ultramarathon is just as brutal a sporting contest as its name might suggest, with the trail running through California, from the deserts of Death Valley to the rocky peaks of Mt Whitney.
Temperatures on this course regularly reach as high as 55 degrees Celsius, and there are no breaks. Runners are required to have a support crew with them, but must progress under their own power at all times.
Ironman Triathlon
For most people, competing in a standard triathlon would be enough of an achievement, but not for the athletes who take part in Ironman Triathlons.
An Ironman Triathlon consists of a 3.86 km swim, followed by a 180.25 km bicycle ride, capped off with a 42.2 km marathon run for good measure. One of the most famous and beautiful Ironman events is the Ironman Kailua-Kona, which will be taking place this October in Hawaii.
However, these events take place regularly all across the world – including in Australia – so this could be a good place to start if you're looking to kick off your career as a mega-athlete!
The rest of us might just stick to cocktails on the beach, however.