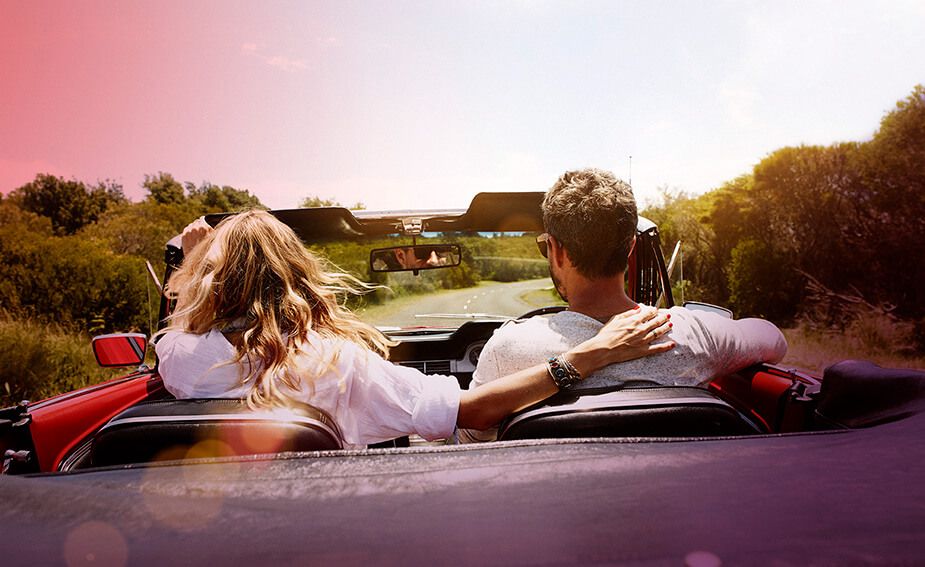 By the booking: travel agent or DIY
Little more than two decades ago, the only real way to book a plane ticket or a holiday was through a travel agent. Fast forward to today and we all have the power to research, plan and book our own travel from the palm of our hands.
Now that travellers can DIY every part of their experience, the question becomes – should they?
Hillary and Quentin, a married couple in their 30s, would answer with a resounding yes. They've visited 77 countries without ever using the services of a travel agent. They find booking online is cheaper and gives them more flexibility, as they're free to book while they're travelling and make changes as they go.
When they started travelling almost 20 years ago, they would go on friends' recommendations and their trusty Lonely Planet guides. Now, they never make a booking without checking TripAdvisor.
And they're not alone.
Since its launch in 2000, TripAdvisor has fundamentally changed the way people travel. According to a 2016 study, TripAdvisor's content influenced 13 per cent of international and 8 per cent of domestic trips each year and directly influenced global travel decisions worth $478 billion.
And TripAdvisor isn't the only huge player in DIY travel. If you'd told the average traveller a decade ago that they would happily pay to sleep in a stranger's spare room, they would have laughed at you.
But with Airbnb now valued at $30 billion, the site has almost single-handedly created a global industry out of just that.
In the face of such competition, the humble travel agency is not only holding its own, but enjoying something of a renaissance.
A 2016 study by the American Association of Travel Agents found that 22 per cent of American households booked through a travel agent during 2015 – up from 14 per cent just three years prior.
Perhaps surprisingly, it's millennials who are leading the charge. Claudia Rossi Hudson, managing director of Mary Rossi Travel, thinks she knows why.
"This generation values advice and they generally have their own circle of trusted experts, such as stockbrokers, financial advisers and lawyers," Rossi Hudson says. "Travel agents form a natural part of this circle."
Greg Carter, co-founder of high-end tour company Chimu Adventures, says millennials – and other, older generations – are also reverting to organised tours.
Carter says travellers are prioritising safety, security and in-depth knowledge and value meeting like-minded people and getting access to local information that the guidebooks haven't yet discovered. Carter also thinks travellers are sick of doing it all themselves.
"There is a lot of internet fatigue going around, plenty of people have been stung by shonky operators and missed highlights through lack of knowledge," he says. "If anything, we're finding people are swinging back to the experts to make the most of their trip of a lifetime.
"They come from all walks of life, they join tours for all kinds of reasons but the common factor is they want to learn the most they can about the locations they are visiting and use the time they have efficiently."
This article first appeared on the website of Mercer, our superannuation partner.