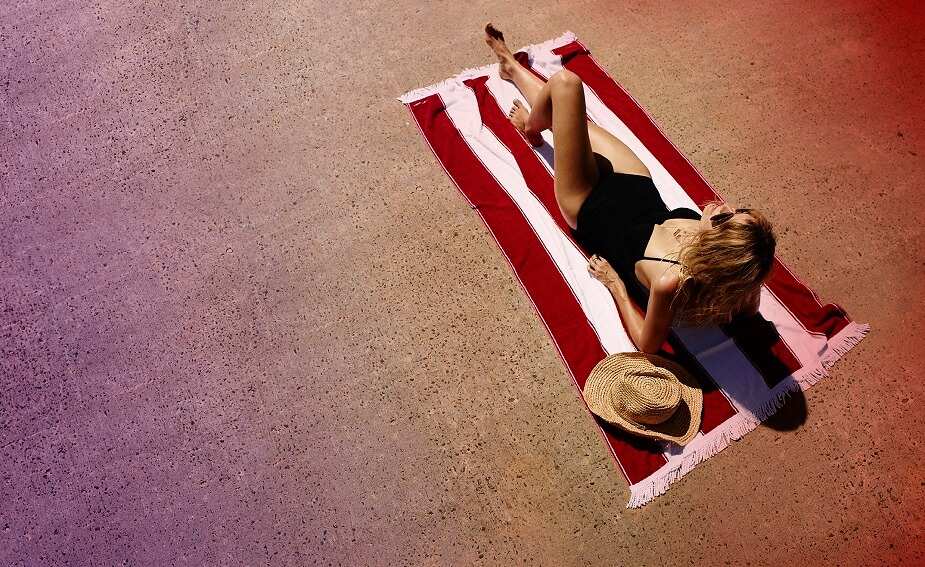 Why your next holiday should be a cruise
Everyone knows about flying. You sit in a small seat, enjoy meals on a small tray and try to watch something on a small TV.
But, is that really the best travel can be? Can't we make it more schmoozy, romantic and special – kind of like how flying was such a novelty back in the 60s? (At least, Catch Me If You Can made it look that way.)
Cruising, on the other hand, is an extravagant way to travel these days; allowing you time to truly appreciate the glistening marvels of the most beautiful oceans and coastlines. Not only that, you will feel like royalty with your own bedroom and space to walk around, without tripping over anyone's feet or asking them to get up so you can go to the bathroom.
So how can you have more of a you holiday, travel in luxury and make the most of your vacation? Let's see if a cruise can win the cruising vs flying debate…
On board facilities
On a cruise ship, you'll never get bored. Whether you want an exciting, action-packed escape or something a little more relaxing and luxurious, there will be an activity for you.
Dining: For starters, literally, most cruise ships have proper dining facilities. These aren't just pre-packaged meals made in a factory somewhere far off, but proper, real restaurants with world-class chefs catering to your desires. Many larger ships even have multiple restaurant options, including both high-class dining for the evening, and smaller venues for lunch and coffee breaks.
Entertainment: Most major cruise operators come alive at night, as if they were an entire city entertainment precinct on a single ship. You can join in the fun at casinos, gaze at spectacular cabaret and circus performances, laugh until you cry at stand-up comedy shows, sit down for an evening blockbuster film played on the big screen – you name it, chances are a cruise liner probably has it.
Day time sport and leisure: Out at sea, the crew do their best to provide guests with the ultimate daytime entertainment to keep everyone both busy and happy. There are often sports tournaments and swimming pool games, as well as regular lectures and classes ranging from wine tasting and history to napkin folding and cooking. You'll even find afternoon musical shows and even more movies.
In addition to those, there is usually a gymnasium available on board, where you can get that essential mid-holiday workout. Or the spa facilities, where massage therapy, steam rooms and detox sessions can be found to keep the body relaxed and healthy.
On top of all this great entertainment, you mustn't forget you're also travelling between ports. Each destination you visit also has its own raft of great holiday activities, many of which your cruise provider can even organise for you.
Have a safe trip
Here's how you can enjoy a safe ocean holiday.
Sea sickness: To enjoy your trip to the fullest, without shaky knees and a churning stomach, consider talking to a pharmacist or your doctor about travel sickness pills before your trip.
Remember you're on a boat: Crew will give you safety instructions prior to departure, as well as in the event of an emergency. Many travellers also recommend wearing shoes with good grip when you are walking around the ship.
Don't just take the road less travelled, find your own road! Maybe that road is an open ocean with a mighty ship to entertain you!