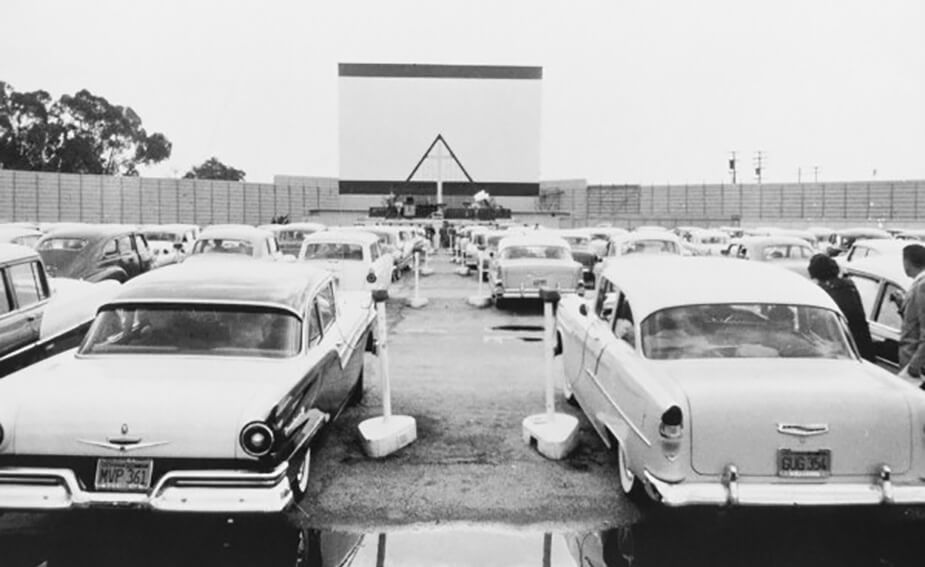 Europe's coolest open air cinemas
When you were a kid, you were probably constantly told to get away from the television screen and get outside for some fresh air.
Well, the best of indoor entertainment meets the great outdoors in these open air cinemas around Europe – so get outside and enjoy them!
London
London knows what it's doing when it comes to outdoor cinemas.
Somerset House by the Thames is famous for many things, but their cinematic events during summer are a regular crowd pleaser with a mixture of old favourites and new classics for little more than you would spend on a regular cinema.
Then there's the Luna Cinema roving outdoor screening company. Throughout summer an array of prestigious and eclectic locations play host to a selection of films that can be described with those same terms.
Generally the only thing you'll have to watch other than the screen is the weather – it is London after all.
Frankfurt
If you're in Frankfurt around July, it might be worth checking to see if you're going to be there for cinema week.
During this time, the German Film Museum in the city selects one special movie each evening to unveil to the public.
This is no easy feat when you've got an entire film history to choose from.
Screenings are held around the city, so it's not only a relaxing way to end a hectic day, it's a great activity for seeing more of the area than you would otherwise.
Kamari
Long before televisions and mothers who worried about their children's eyesight, the Greeks had outdoor entertainment down to a fine art.
Harking back to its origins as old theatres, spaces around Greece have been remodelled to accommodate for open air cinemas for modern-day audiences.
Perhaps none more successfully so than in Kamari, on Santorini. With a nod to the traditional architecture of the island and the inclusion of modern technology, the cinema offers films in English with Greek subtitles and a well-stocked bar to make sure you don't forget you're on holiday.
Paris
In the city of love and lights, in the country that brought us film in the first place, Paris is a hub of open air cinema events throughout the warmer months.
For one month of the year, La Villette on avenue Jean Jaures brings together thousands of film buffs to watch a range of flicks in a number of languages with French subtitles.
Each festival sticks to one particular broad theme to tie the films together. The screenings are free and the deck chair hire is cheap, so grab a picnic and enjoy the truly great outdoors in style.