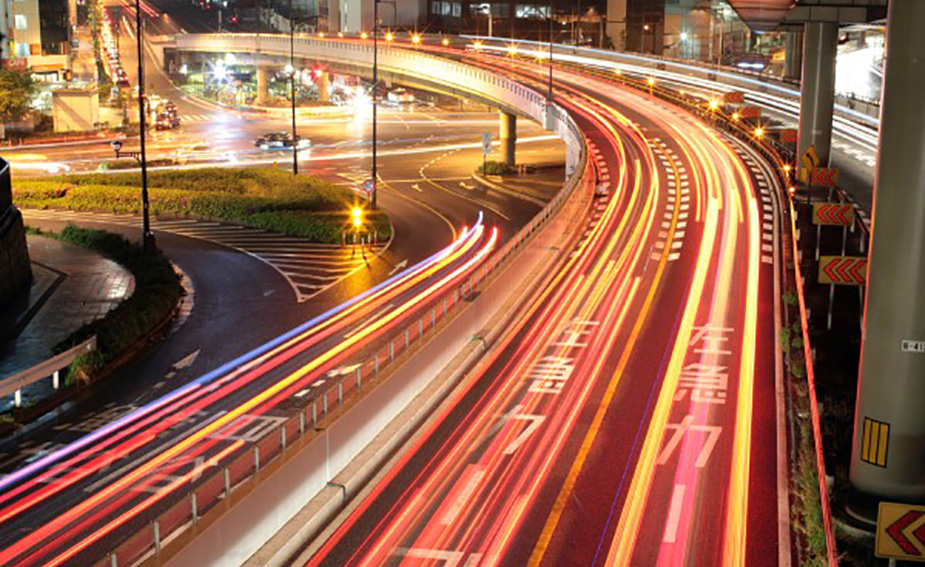 Explore Japan like The Wolverine
The Wolverine looks set to become one of this year's biggest Hollywood blockbusters and with most of the movie set in Japan it might leave you in the mood for a Far East adventure of your own…
Wolverine 101
The Wolverine sees Aussie favourite Hugh Jackman dust off the adamantium claws for another outing as Marvel's grouchiest superhero. In this latest instalment of the X-Men franchise, Wolverine travels to modern day Japan to be reunited with a former Japanese soldier, whose life he saved during the bombing of Nagasaki back in 1945.
Due to his mutant powers, Wolvie hasn't aged a day, but his friend is now an elderly man on his death bed. Before he dies, the old soldier wants to offer our hero something he's always craved – the chance to be mortal. As you've probably guessed, it's more thoughtful and broody than the early X-Men films, but The Wolverine is by no means short of action. There are some stunning set pieces including a scrap on the roof of a moving bullet train and a brutal fight with a giant robot samurai.
Got the scent? Watch The Wolverine trailer here.
Follow the trail
While most of the movie is set in Japan, a lot of it was actually filmed right here in Australia. Even some of the Tokyo street scenes were shot in Sydney rather than the Japanese capital. But there are three actual Japanese locations where filming took place. Here is a quick guide to each one:
Tokyo
Some critics were a little disappointed that The Wolverine didn't make more use of Japan's neon and concrete mega city. A bustling metropolis of more than 13 million people, Tokyo is an intoxicating mix of ancient heritage and futuristic bling. If you're planning a trip, bear in mind that Tokyo doesn't come cheap. In fact, it's one of the world's most expensive cities.
For some ideas on where to start, try this handy one-day Tokyo itinerary courtesy of the Japan National Tourism Organisation.
See it in the movie when…
The Wolverine was originally due to shoot on location in Japan, but the 2011 earthquake saw most of the production switch to Fox Studios in Sydney and other locations around New South Wales. There is though some real-life Tokyo still in the movie, such as Ueno Station where Wolvie boards the bullet train and Nakagin Capsule Tower near Shinjuku Central Park where he hides from Yakuza assassins with his love interest, Mariko.
Omishima Island
While Tokyo is a global destination, Omishima Island is off the beaten track. 100km east of Hiroshima in the Seto Inland Sea, the island is home to the Oyamazumi Shrine, which is one of Japan's most significant military memorials. Soldiers and sailors have made pilgrimages to the shrine for generations.
For a sneak peak at the shrine, take a look at this Flickr photostream.
See it in the movie when…
Omishima Island was used to film the scene where our hero turns his mutant muscles on some errant tree branches. Check out this on-location photo tweeted by director James Mangold.
Tomonoura
A further 60km to the north-east is the port of Tomonoura, which hosted The Wolverine cast and crew last year. The old fishing village offers a taste of feudal Japan, a million miles away from the crowded streets of Tokyo and Japan's other major cities. Tomonoura is a bus ride from Fukuyama, boasting picturesque views and collection of museums and ancient shrines.
Want to know more? Check out these 7 things to do in Tomonoura from Lonely Planet.
See it in the movie when…
After fleeing Tokyo, Wolvie and Mariko take refuge in her hometown of Nagasaki, but those scenes were actually filmed in the fishing village of Tomonoura. For more on The Wolverine's shooting locations, check out this great article from movie-locations.com.