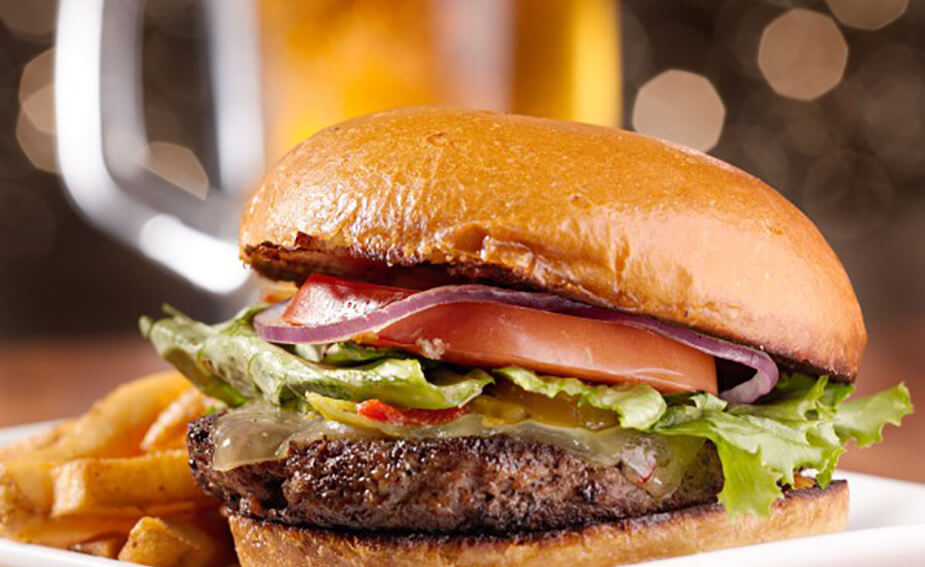 London restaurant serves $350,000 burger
A London restaurant has served what must be the world's most expensive burger. But before you get your chequebook out and call for a reservation here are some things you need to know about this lavish snack…
No cows were harmed in the making of this burger
That's right, the meat from this burger was not from a cow, but instead it was grown in a lab. The $350,000 price tag was the total funding Professor Mark Post of the University of Maastricht was awarded to make artificial meat a reality.
How many Big Macs is that?
For the price of this "concept burger" you could dine out at Macca's for the rest of your life and then some. You could buy a Big Mac for almost everyone who attended the final Lions Test at ANZ Stadium or stock up on enough McNuggets to feed an AFL team for 10 years.
Can I try it?
Probably not, as it's been eaten. The "test tube burger" was cooked and served earlier this month at an invite-only event in central London. Hanni Ruetzler, an Austrian food critic who got a taste, said: "It's close to meat. Not that juicy. The consistency was perfect."
Burgers you might be able to afford
If you're planning a trip to London this winter and all this talk of beef patties has got your taste buds tinkling, check out this list of must-eat burgers, courtesy of Time Out. None of these meaty treats require a new mortgage.