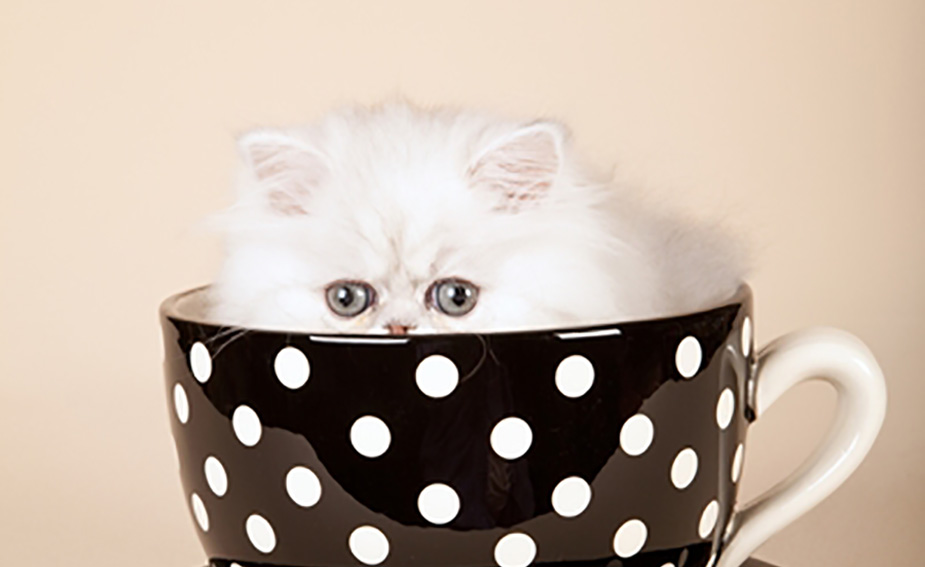 Lost in accommodation: The things we leave behind
Somewhere – probably in a galaxy far, far away – there are mountains of socks.
Single socks of course, the kind that simply disappear from your laundry one day, never to be seen again. If you think this is bad, you should try keeping hold of all your socks while travelling, not to mention everything else stuffed in that suitcase.
This is the problem intrepid adventurers the world over face: Suitcase items just never really stay suitcase items. Instead, they stay in hostels, hotels, motels, campgrounds, backpackers and friends' couches.
In this Stuff.co.nz article, Christchurch motel owners Jeff and Naomi Peters spoke about some of their discoveries after guests vacate.
The most common offenders are phone chargers, socket adapters and underwear. Mr and Mrs Peters unsurprisingly said that most of these items remain in a growing pile of abandoned goods rather than being picked up by their owners.
Fairly understandable, right?
What about a rare Chinchilla kitten, a trunk full of chocolate bars or a micro pig (called Percy)?
Not expensive enough? What about the keys to a Bugatti or a stamp collection worth a quarter of a million pounds ($AUD445,000)?
These are just some of the strangest items left behind in hotels in the UK's Travelodge lost and found box back in 2012.
Interestingly, the top 10 books left behind in these hotels included the full series of E. L. James's 'Fifty Shades of Grey' novels.
According to the list, travellers even left behind items including the original Harry Potter wand, an authentic Rolex watch and a winning lottery ticket – you'd hope these people had some decent travel insurance, although you'd probably have trouble claiming your lottery winnings!
Far more common, however, were the usual suspects. Teddy bears, electric toothbrushes and bags all featured in the top 10 most common articles.
Have you ever left something valuable behind while travelling?