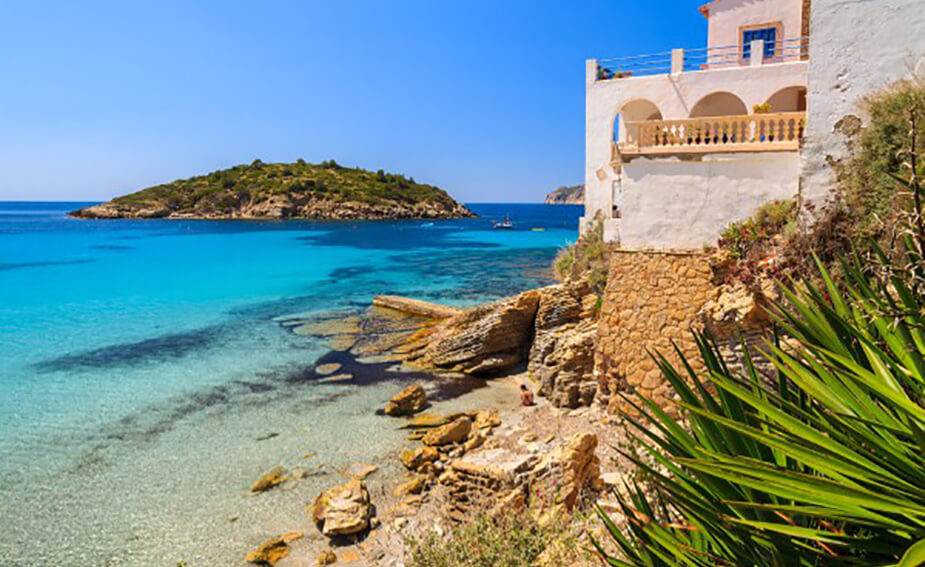 Maybe baby: Europe's fertility hotspots
A good travel insurance policy is a holiday essential, providing peace of mind in case something unexpected happens while you're taking a well-earned break.
But there are some things your travel insurance provider can't help with – such as getting pregnant.
And it seems those two weeks in the sun are the perfect time to conceive.
Forget the keyrings, photo frames and hotel slippers – the souvenir of choice for many women this summer will be a new addition to the family.
A whopping 18 per cent of British women responding to a hotels.com poll had conceived a child while on holiday – that's almost one in five.
The fertile five…
5. Portugal, a country that markets itself as a romantic getaway, earned fifth spot on the list with 7 per cent of women saying that they conceived while on holiday there.
4. In fourth spot, the land of shared spaghetti over candlelit dinners saw 9 per cent of survey respondents admit to falling pregnant in Italy. Well, when in Rome…
3. Beyonce and Jay Z famously conceived their daughter Blue Ivy in while on vacation in Paris, and they weren't alone – or at least, 12 per cent of women claimed they also became pregnant while holidaying in France, the country widely renowned as the romance capital.
2. Coming in at second place was the UK, with respondents conceiving their children while on a 'staycation'. In fact, 15 per cent of respondents who got pregnant on holiday said this was where the magic happened.
1. And the number one spot – if you haven't skipped ahead to read this already – with 19 per cent of the vote, was Spain.
It's hardly surprising that the birthplace of the Flamenco dance and the most popular foreign holiday destination is at the top of the list. When you think about it, anywhere else would be virtually inconceivable…