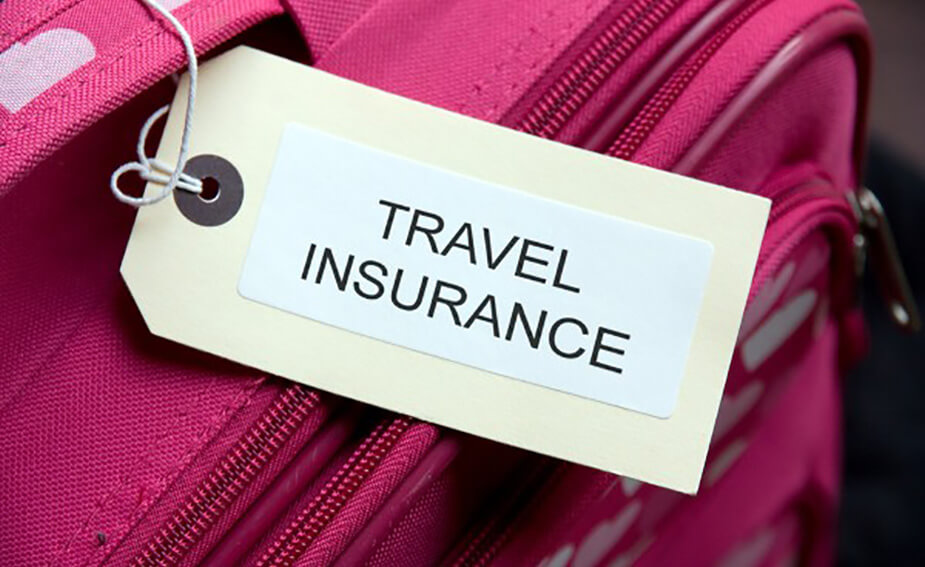 The not-so-lucky tourist
Australians are adventurous people who love heading offshore and exploring the world. In fact, it is estimated that Aussies took around 7.8 million overseas trips during 2011 – that works out to more than 21,000 people taking off for foreign shores every single day!
Clearly, Australians love to travel. However – as this infographic from Mozo shows – we love to take risks with our travel plans as well. It's estimated that 30 per cent of jetsetters left the land down under in 2011 without travel insurance.
That's a particularly concerning statistic when you consider the potential consequences of an overseas mishap. The fact of the matter is that, in life and travel, things don't always go to plan. While it's easy to think "it won't happen to me", in reality lost passports, delayed luggage, trip disruptions and unexpected medical emergencies are all common hurdles on a traveller's journey.
Ponder this: The Mozo infographic cites data from the government's Department of Foreign Affairs and Trade's Smart Traveller website, which shows that the average cost of medical evacuation in a country like the USA can be close to $100,000.
Smart Traveller explains that, if you're travelling overseas and find yourself injured or sick, you'll be liable for any related medical expenses – if you don't have travel insurance, that is. So if you're planning on taking an international trip, you can't really afford to take off without travel insurance.
Travel insurance can cover you for a wide range of potential mishaps and accidents. Even "acts of god" are covered. What's more is that travel insurance can protect you from that common and frustrating travel problem – lost baggage.
With nearly 26 million bags lost worldwide by airlines during 2011, according to air transport communications and information technology company SITA, this is definitely a risk you want to protect yourself from.
If Mozo's infographic tells us anything, it's that you should take the time to carefully weigh up the pros and cons of comprehensive travel insurance before you head off on your next vacation. Even though, hopefully, you'll never have to use it!
Unwelcome surprises can cause real headaches, especially when you're away from home, so don't leave your good fortune to fate. Virgin Travel Insurance can provide peace of mind and confidence that you'll be covered should something go wrong while you're travelling in Australia or the rest of the world.
Sometimes it can be fun to live life on the edge, but is taking a trip without travel insurance really worth the risk? Take a closer look at Mozo's infographic before you answer…