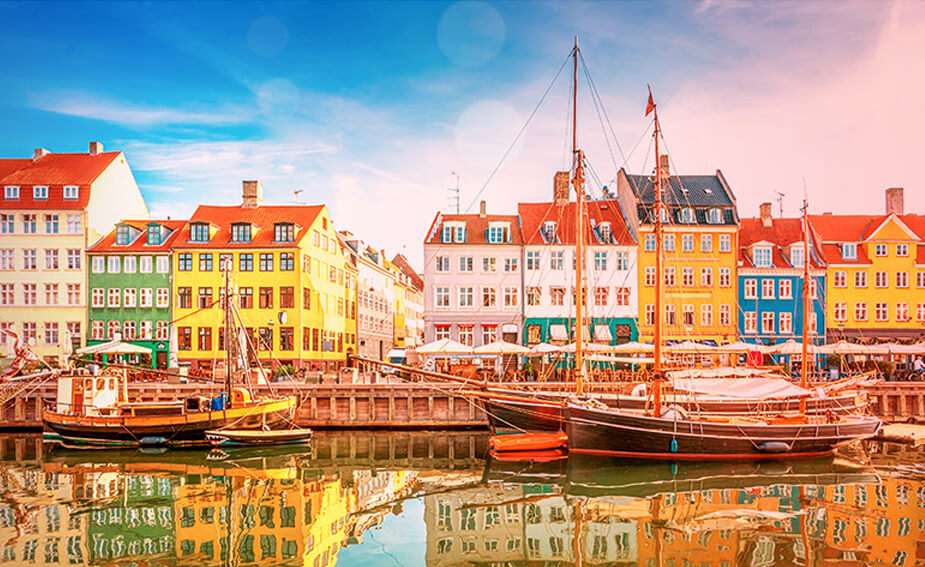 Top 5 Cycling Cities in Europe
One of the first forms of bicycle, known as the 'draisine', originated in Germany as early as 1817.
The term 'bicycle' originated in France a bit later on in the 1860s.
With such a continental heritage, it's no surprise to find bicycle-friendly cities all over Europe. Each city is so unique in culture and charm that there's no reason to hit the brakes on your next adventure!
Berlin, Germany
There's no better place to start than the beginning. Aside from being the birthplace of the 'dandy horse' – a pedal-less, balancing pushbike – Berlin has had a long history with the bicycle, and is easily one of the biggest sleeper cities when it comes to travel on two wheels.
Cycling is certainly part of mainstream travel, with the highly developed bicycle lane system a cost-effective and hassle free way to take in the historical sights.
Seville, Spain
Regarded as the cycling capital of southern Europe, Seville has gone to great lengths to accommodate the rapidly expanding numbers of those looking to traverse the beautiful Spanish city on two wheels.
Over 70km of clearly marked cycling lanes – separated from traffic with waist high dividing walls – and more than 600 publicly accessible bikes from 260 docking stations around the city give you plenty of opportunity to explore on even the busiest of roads.
Continued below
Barcelona, Spain
A city with such incredible summer weather it's almost criminal to travel in a confined space, Barcelona is another Spanish city that's taken strides to accommodate the 2 million cyclists that frequent the city. Turning the bike-share program up a notch, Barcelona offers in excess of 6,000 public bikes from 420 stations; but if that doesn't take your fancy there are also organisations that offer guided bike tours for less than it costs to use the 'hop-on, hop-off' tourist bus.
There are also many beautiful sites that are much easier to access by bike, such as the view from Tibidabo or the secluded hedge maze in the Parc del Laberint d'Horta.
Strasbourg, France
While still nestled within the French border, Strasbourg – as the name alludes – blends cultural influences with its German neighbours.. It still proudly proclaims itself as the best cycling city in France.
With the most affordable bike-share system on this list at €5 per day, 580km of cycle tracks taking in views of the picturesque Rhine River, the Swiss Alps and magnificent architecture, it's hard to argue with this claim.
Copenhagen, Denmark
Saving the best until last (as far as cycling goes anyway) it would be impossible to create this list without thinking Copenhagen. Voted best cycling city two years running, Copenhagen has 350km of cycling track to accommodate for the whopping one third of commuters who cycle as a primary form of transport.
Take in sights like the Circle Bridge, Superkilen Park, the city's iconic cycling bridge 'The Bicycle Snake', or simply enjoy the coloured houses that populate the city.
Wherever you decide, it's time to saddle up and put your best foot on the pedal (and probably the other foot, too).
Don't forget to protect your adventures, and consider Virgin Travel Insurance for your trip.