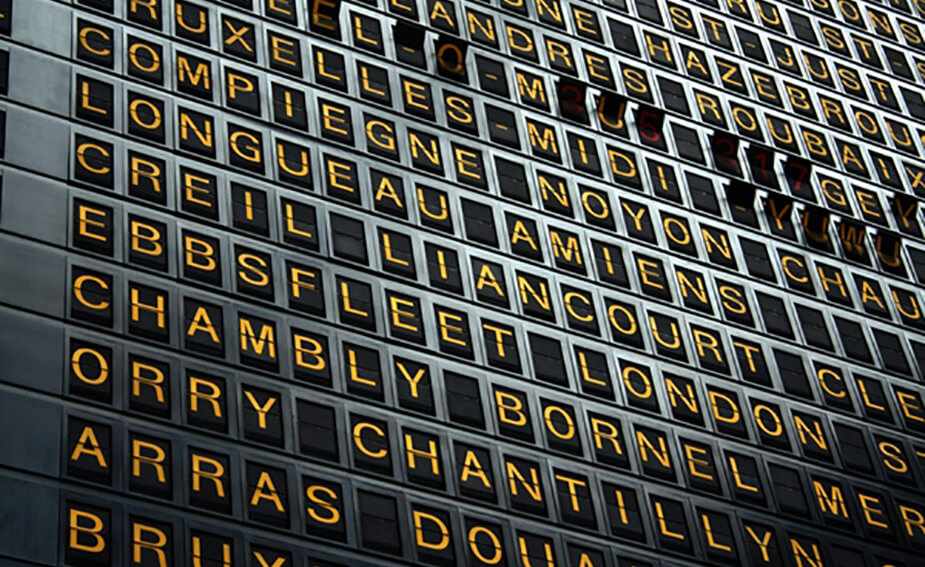 Top overseas travel tips for first-time travellers
There is a secret adventurer inside all of us. When we can finally afford our first big holiday, it practically bursts with excitement.
But then the realisation comes – knowing you've never been overseas before, and aren't entirely sure what to do.
Not to worry, though! Travelling can be easy if you know what you're doing. Here are our top overseas travel tips for beginners.
Overseas travel tips for the airport
International airports might be big, busy and filled to the brim with security, but they aren't as daunting as they first appear. To pass through without a hitch, remember these points:
Arrive early: Strive to arrive earlier than the check-in time listed on your flight details – one or two hours early (or even three for some international flights), depending on the airport. Getting through customs and security can sometimes take a while, so you want to give yourself enough time to do so without stress. This also means you have time to wander around the airport, find some food and make sure you know where your gate is.
Know about baggage: Your check-in luggage is restricted by weight, and your carry-on is restricted by both weight and size. For example, if you travelled with Virgin Australia to the United States, an economy seat would allow you 2-3 checked bags at 23 kilograms each (depending on your fare type and Velocity membership level). Most airlines restrict carry-on luggage to 7 kilograms.
Security concerns: Dangerous goods you can't take on board are fairly obvious – and well signposted around most airports. These include flammable liquids, weapons and other such items. However, there are other prohibited items that you might not be aware of. For example, do any of your toiletries or beauty products contain more than 100 millilitres of liquid? You're going to have to surrender them, unless you stow them in your checked luggage. The Australian government's TravelSECURE website has all the dos and don'ts, so make sure you do your research.
How to holiday
When you actually arrive at your destination, there are a few more things you need to be thinking about before you go off exploring around a foreign country.
Do your homework: Nobody likes homework, but this isn't algebra we're talking about. Knowing the laws and customs of your destination, or even a few phrases in the local language, could prove invaluable in a tricky situation. For example, in Bali you should never accept offered gifts with your left hand, otherwise you might offend someone.Researching a place is also a prime opportunity to decide which attractions you want to visit. If you cram as much as you can into a single holiday, you'll likely leave yourself feeling exhausted and rushed. Slow down, relax and spread things out – you can always come back a second time!
Watch your health: According to the Victoria government's Better Health Channel, you have a 50% chance of suffering a travel-related illness when you go overseas. Don't let this scare you off, though, because you can prepare. That means talking to your doctor about your plans and letting them give you a full check-up before you go. They will also know which vaccinations you'll need for which countries, so your immune system is better prepared.
Get coverd: Before you leave, you'll want to pack some peace of mind for your trip. That means making certain you have the right travel insurance not only for your destination, but for any activities you might like to try, or any pre-existing medical conditions you may suffer from. If you're interested in finding out more about cover options with Virgin Travel Insurance, visit us online or give us a call.
Are you prepared for your first big holiday?