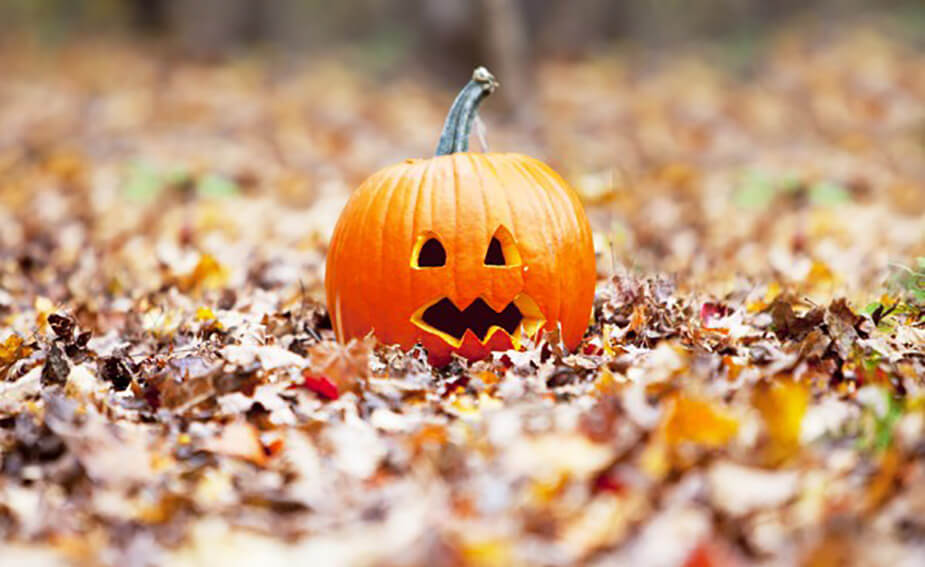 Top US destinations for Aussies who want an unforgettably spooky Halloween
October 31st is fast approaching, and you know what that means. Soon the streets will be filled with goblins and ghouls, ghosts and ghastly apparitions, and probably a few people still rocking last year's 'The Dark Knight Rises' Batman costume.
Except, well, us Australians have never been that good at celebrating Halloween – at least in comparison to our more ostentatious friends over in the US.
If you're looking to really celebrate Halloween in style, why not consider booking yourself a trip to one of these awesome US destinations next year? Any of them will more than likely show you what a true Halloween celebration is really about.
Just make sure you consider travel insurance before taking off. Medical bills in the US are scarier than any Halloween outfit. Treatment for a stroke, for example, could set you back a nerve-jangling $200,000.
New Orleans, Louisiana
The Big Easy is famous for knowing how to throw a party – Mardi Gras anyone? And if you love the voodoo that New Orleans do, then you'd best book yourself a ticket to the biggest Halloween celebration on earth.
There are plenty of different options in New Orleans for kids or adults looking to have a memorable All Hollow's Eve. If you're a particularly brave soul, try checking out the terrifying Mortuary Haunted House at 4800 Canal Street.
Salem, Massachusetts
During the late 17th Century, the town of Salem became a hotbed for witch trials with dozens of men and women being sent to jail or the gallows for purportedly practicing black magic. Could you think of a better place to celebrate Halloween?
These days, Salem has embraced its spooky history and has become one of the most popular Halloween destinations in the country. Every year, it's estimated that more than 250,000 people flock to the city during October to join the party.
New York City, NY
New York, New York, the city so scary they named it twice. NYC is a great place to visit at any time of year, but during Halloween the Big Apple shows off its rotten, wormy core.
If you find yourself in New York during October, make sure you head down to the famous Halloween Parade which runs through Greenwich Village on Halloween night. This year will be the parade's 40th anniversary and anyone in costume is invited to join in, so feel free to throw on your spookiest garb and be a part of history!
Las Vegas, Nevada
If you're a little afraid of the dark, and scared to shut your eyes with all those Halloween monsters around, why not head to the city that never sleeps this October – Las Vegas, Nevada!
Vegas will be celebrating Halloween with a number of stage shows and special events. For magic fans, Criss Angel and David Copperfield will both be performing live on the night, while the V Theater at Planet Hollywood will be presenting Evil Dead: The Musical.
Hollywood, California
Finally, what better place to dress up in costume and take on a new personality for a night than the city where they do that all year round? Hollywood, California is the perfect destination for anyone that enjoys letting their freak flag fly.
The famous Hollywood Wax Museum is currently showcasing a Dungeon of Doom exhibit to get people excited for Halloween. A visit will get you up close and personal with some of the scariest humans and non-humans around.
How are you planning on spending Halloween?