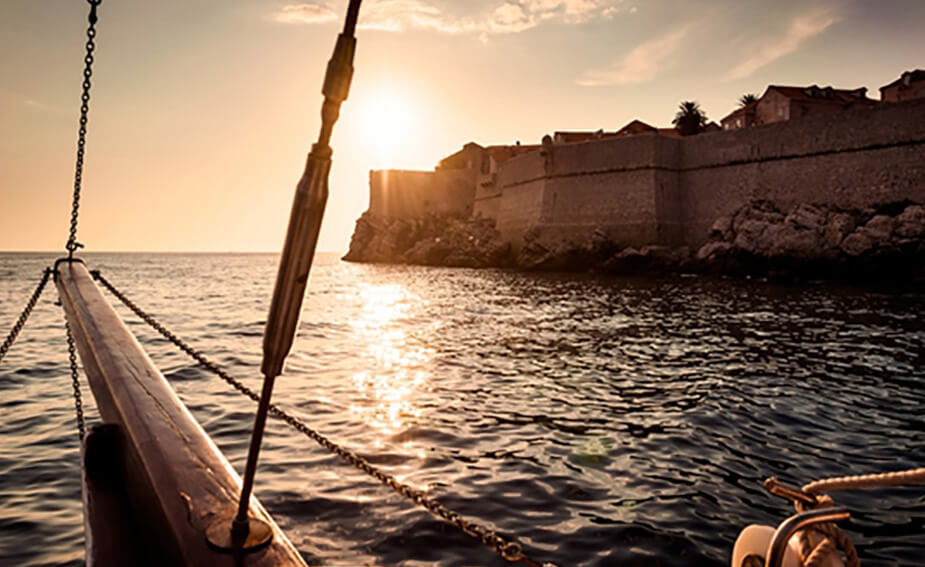 Tour the Game of Thrones world
The fire is out. It's done and dusted. Forever! The eighth and final season of Game Of Thrones. With only a few episodes to go, there's no doubt there'll be many of us who'll have withdrawals once it's all over.
If you're feeling empty now that the beloved series comes to an end, why not experience GoT locations in real life?
Northern Ireland – The Wall and Castle Black
No GoT tour would be complete without heading to Northern Ireland, where a number of locations are used for the series.
Cast your mind back to season one for the Hand's Tourney and remember the stunning castle walls that set the scene. In real life, this is Shane's Castle in County Antrim, a structure first built in 1345 and now somewhat in ruins after a fire in 1816.
Then there's the Magheramorne quarry, a couple of hours north of Dublin. It took a bit of a makeover, but in the series you'll see it appear as the looming Great Wall and Castle Black. You can see how the set designers have taken out so many awards and nominations for their work on the show, as this everyday quarry is almost unrecognisable from the chilling wall we see on screen.
Antrim is another area of Northern Ireland that features heavily in the show. The King's Road (pictured here) is a big part of the series and is depicted with the help of the Dark Hedges, a stunning natural phenomena of trees reaching across a broad road to meet in the middle in a surreal and spooky fashion. For a bit of beachside scenery, head to Murlough Bay – also in Antrim – to see the location where they filmed some of the scenes for the Iron Islands.
Plenty of these areas are close enough to visit one after the other, and you can even book a tour to have your own chaperone to guide you around.
Croatia – King's Landing
Another star for the series is Croatia. Dubrovnik got its time to shine in season two, when the producers decided to move their filming for scenes involving King's Landing. The old city here is easily identifiable as that of King's Landing, complete with the 'Red Keep' (or Fort Lovrijenac in the real world) and a bay for the Battle of Blackwater scene. This shot is clearly recognisable for those of you who saw the latest episode of season 8.
Head 20 minutes out of Dubrovnik to see the Trsteno Arboretum in Trsteno – a location you may recognise as the garden at King's Landing, which is often used as plotting grounds for some of the show's most sly characters.
Interestingly, while in Season 1 King's Landing scenes were primarily filmed in southern-Mediterranean island, Malta.
Morocco – Astapor and Yunkai
Winter in Morocco barely even reaches single digits on cooler evenings, so this is a great destination to head to the place that made 'Winter is Coming' so famous without worrying about winter at all.
When Stormborn Daenerys Targaryen visits Astapor in season three, she's really in stunning Essaouira (as above), a small seaside peninsula about two hours west of Marrakesh. This other-worldly spot is an ideal holiday destination full of incredible historical structures and beautiful coastlines.
Then there's Ait Benhaddou, a few hours in the other direction from Marrakesh. This town is no stranger to the bright lights of Hollywood, with past starring roles in Gladiator, The Mummy and Prince of Persia. With the Sahara encircling the township, the massive red walls of the medina make for a highly believable 'Yunkai' from the series. Head here to see where Daenerys takes control with her Unsullied army, before marching on to Meereen (which was filmed in various locations back in Croatia).
Iceland – north of The Wall
The breathtaking, bracing beauty of Iceland is the ideal landscape for exclaiming, 'Winter is coming!'
While much of the the Night's Watch, Wildling and Whitewalker action from Seasons 2, 3 and 4 is filmed here, Iceland's short daylight hours in winter forced filming of the epic Season 5 action sequence at Hardhome back to Northern Ireland.
This particular shot is showing the beautiful godafoss waterfall in winter, which looks quite a bit like the location where Jon and his merry troop fight off swarms of white walkers before dragons come to the rescue.
Spain – Dorne
Seville, Spain hosts Dorne and its capital city, Sunspear.
According to the Game of Thrones wikia, the novel's depiction of Dorne was heavily inspired by medieval Spain, making the country's Islamic palaces the ideal backdrop for the southernmost of the Seven Kingdoms.
Those gardens are certainly a must do when in Spain.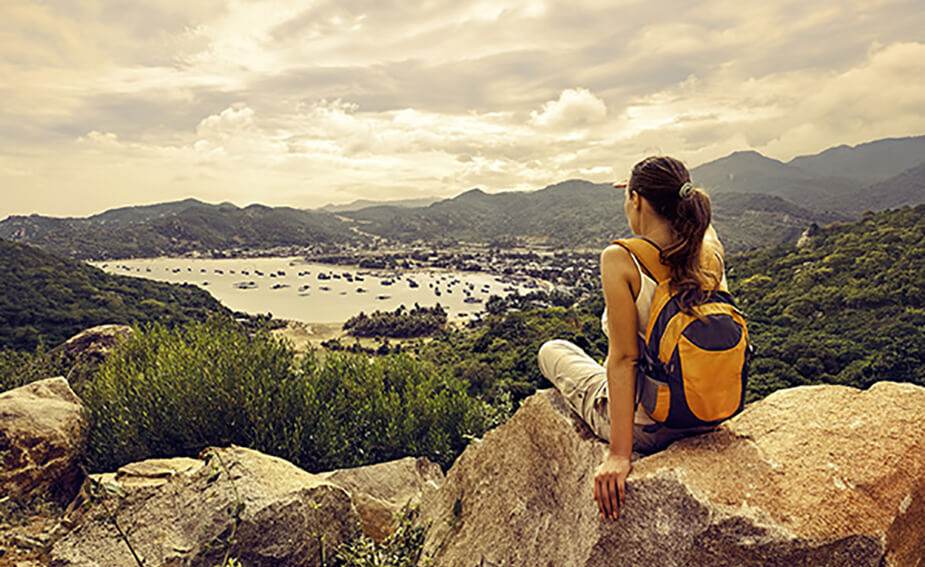 Consider travel insurance for your GOT tour
No world tour – fantasy or fiction – is complete without travel insurance. Check out Virgin Travel Insurance to see if it is right for your Game of Thrones journey.