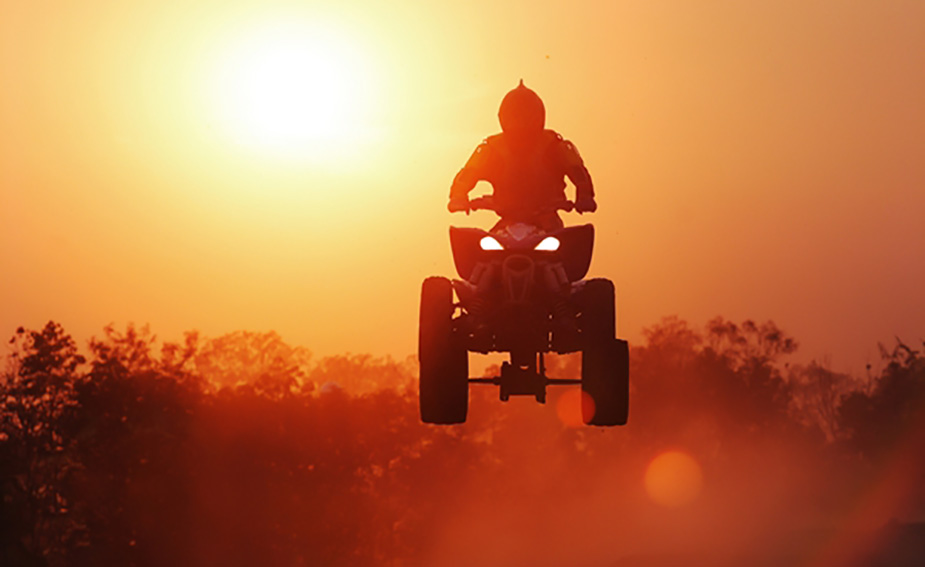 What are the best international buck's night destinations?
Here are a few international destinations that are world renowned for staging fantastic bachelor parties.
Las Vegas
Let's get the obvious one out of the way first. Las Vegas, Nevada is a classic buck's night destination that is ideal for boys who love to party. And while it might be a fairly big trip to organise, a bachelor party in Sin City would certainly make for a memorable few days!
You might send off your soon-to-be-wed mate with a couple nights at the casino, or hit him with some real razzle dazzle by taking him to a live magic show. Just don't let things get too out of control or you might find yourself in a live action recreation of The Hangover.
New Zealand
The Land of the Long White Cloud might not strike you as the obvious choice for a bachelor party, but New Zealand is a great option because getting there takes just a quick flight over the ditch.
New Zealand also offers a wide range of adventure sport activities – perfect for the adrenalin-loving groom. What better way to get him ready for the thrills and spills of married life than with a ride in a Zorb? Or by jumping off the Auckland Harbour Bridge?
Thailand
Another destination that isn't too far from Australia and yet offers truly explosive buck's night potential is Thailand, where the beers are cheap and the parties are always out of control.
In terms of particular cities to visit, Phuket and Bangkok are great options for nightlife. If you're after a more laid back bachelor's celebration, than smaller cities like Koh Phi Phi Ley and Krabi are perfect for chilling out on the beach with a drink or two.
Ibiza
This tiny island in the Mediterranean Sea is another place known around the globe as party central. However, it also offers plenty of potential for fun non-alcoholic activities as well, such as quad biking, sailing and surfing.
If you do opt for a party-orientated Ibiza buck's night, make sure you plan ahead and scout out when and where the big events will be happening. Keep in mind that some nightclubs and bars will require prior bookings, while others will happily welcome guests who rock up on the night.
There you have it, four places that would make dream buck's night destinations. Just make sure you sort yourself out a good travel insurance policy before you head off, in case someone comes home with something more serious than a hangover or a missing eyebrow.
Boys, where would you like to spend your last few days as a non-married man? Have you ever been to a particularly unforgettable international bachelor party? Let us know!