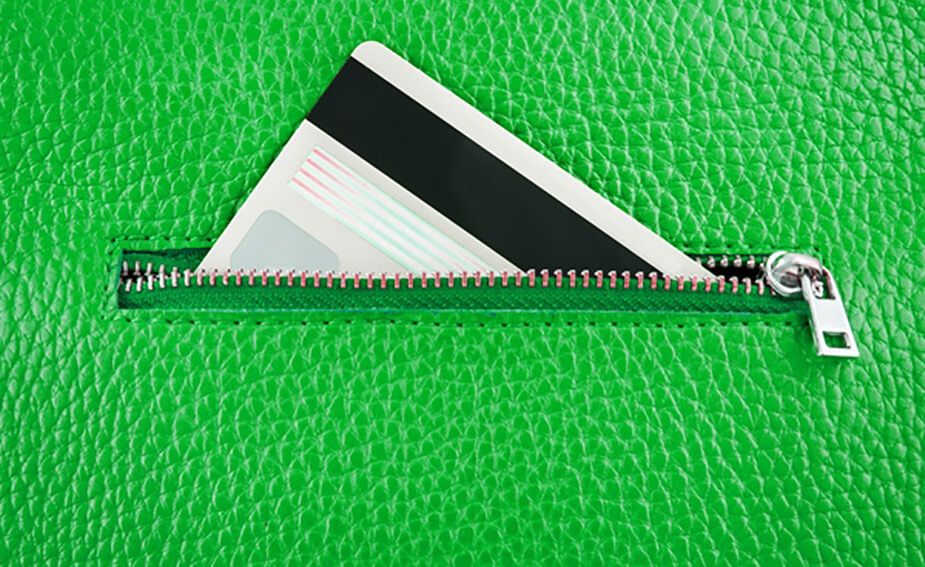 3 reasons your credit card is the most important card in your wallet
It's a very real fact of life: The only time you actually use all the cards in your wallet is when you put them into a new wallet.
That's the only time you remember about that random club membership, the $3 on a gift card – scratch that, $3 of expiredgift card – and your library card.
But what about the important ones? The ones in the easy-to-grab places because you know you'll need them?
You could argue your ID is the most important, but it's only useful if you still get asked for ID – and it's not like the dated, expressionless picture looks like you anyway.
Perhaps it's your favourite coffee shop card, where you only have to buy 27 coffees to get the 28th one free?
No, we think it's the credit card. Here's why.
Emergency cash
When your Eftpos unexpectedly declines when you're at the front of a restless queue, you need to replace the car windscreen but your pay doesn't come for a couple of weeks or when your cash runs dry and it's your shout – who ya gunna call?
Forget the Ghostbusters*, your credit card could save the day in all of these situations and more.
*Don't actually forget Ghostbusters, it's a classic.
Rewards points
Clever Aussies we are, many of us are already cashing in on credit card perks.
And when you could earn one point per $1 spent, you can feast on the points you earn just by using your credit card to pay for your day-to-day spends. Literally.
Many of the cards in your wallet will offer rewards or points when you purchase, but how many of them let you spend those points on just about anything you could want? You could even come full circle and use your points for a new wallet!
Security
Credit cards come with a level of protection that you just won't find with cash.
If someone else makes a purchase using your details, you can call your card issuer and they will give you your money back. Banks are also pretty savvy when it comes to keeping your money safe – online and offline – by detecting irregular purchases. Like when you live in Sydney, but suddenly start spending up large in Istanbul.
Virgin Money credit cards have a Fraud Shield® system, which detects irregular transactions.
Do you agree that the credit card is the most important card in your wallet?