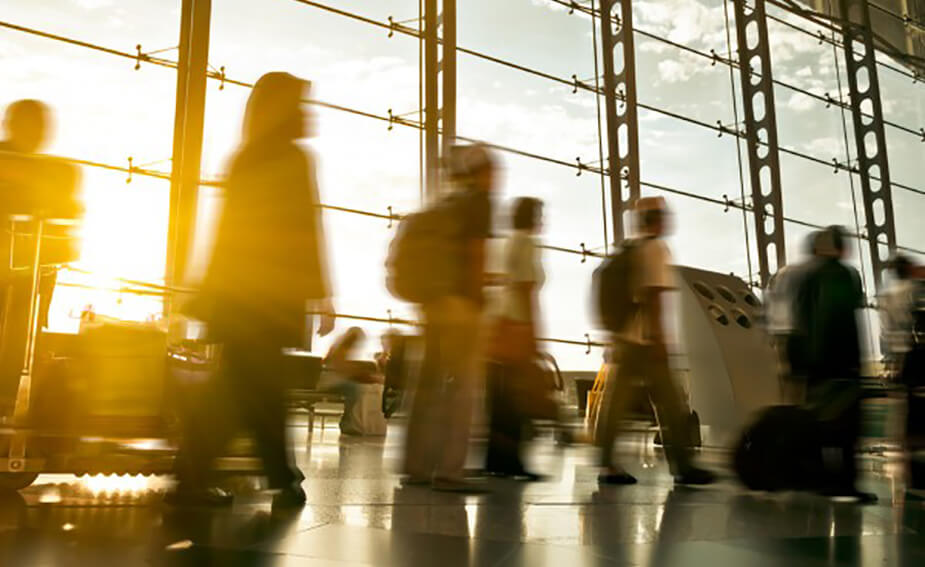 Aussies cash in on credit card perks
There's a small, rectangular, plastic card residing in your pocket or purse right now.
For most of us, its somewhere towards the front and whether we like to admit it or not, it's a bit of a status symbol that we are proud to pull out to pay for a purchase.
And if you are a frequent user of plastic, it's likely that you have a rewards card to get that little bit more for every dollar you spend with rewards points from programs like the Velocity Frequent Flyer Program.
We're exceptionally good at making the most of these programs, with recent data showing Aussie shoppers have the highest spend per credit card in the world, according to London's Lafferty Group.
In a report from the group released earlier this year, Australia had the highest average spend per card with just under US$15,000 in 2012.
With these figures, Australia's credit card credentials are more than seven times that of Japan, and an impressive eleven times that of Brazil.
So why is it that Aussies are choosing to pay with credit? It's possible that the advent of the rewards credit card is at least partly responsible.
Points earned on rewards cards are redeemable for all of our favourite things, including domestic and international flights, hotel accommodation, car rentals and gift cards and vouchers.
In November 2011 there were 15 million credit cards living in Australian pockets and purses, and with a $642 billion National general living costs bill in 2012, it's easy to see why so much of our daily spend goes on credit when this is one of the only forms of spending that rewards you for spending.
So take another look at that little rectangle of plastic, and tell us, which reward are you aiming for?