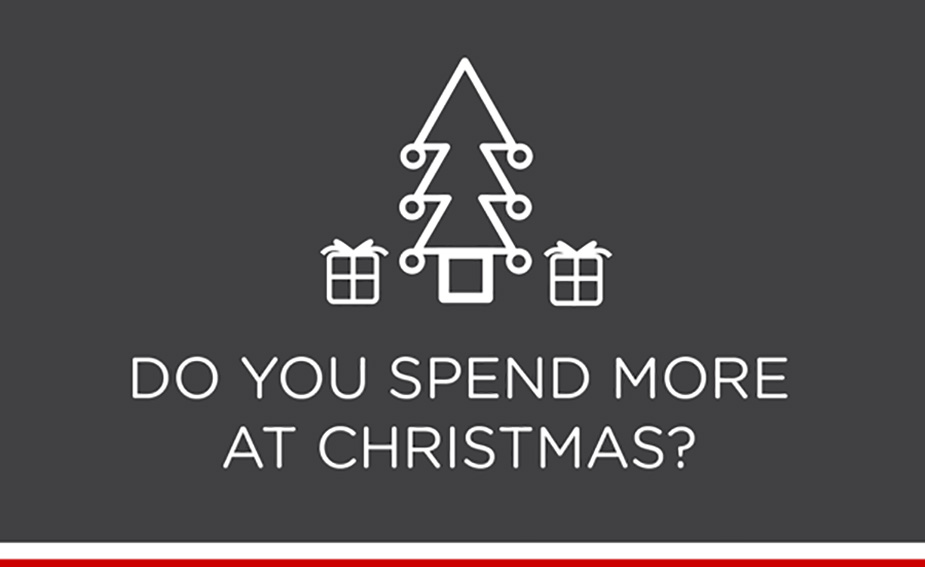 Christmas spending trends
During a recent dig into Virgin Money credit card spend data, one end-of-year phenomena stood out.
People spend more on their Virgin Money credit cards at Christmas!
OK, granted, this is hardly ground-breaking insight. But it could temper your financial expectations during the (aptly) named 'silly season'.
Christmas spend trends
In 2014, the average Australian over 14 years of age spent $2,500 in retail sales in the 6 weeks leading up to Christmas, according to ABC News.
Not only are we forking out a significant amount of cash, we are now doing it over 6 weeks! Christmas spend is no longer confined to December.
From 2011 to 2014, more Virgin Money credit card customers make retail purchases, with greater frequency, during December than the average across all other months.
During December, 50% more customers make a retail purchase, increasing the overall number of retail transactions by 63%.
Have you ever noticed how your spend ramps up over Christmas?