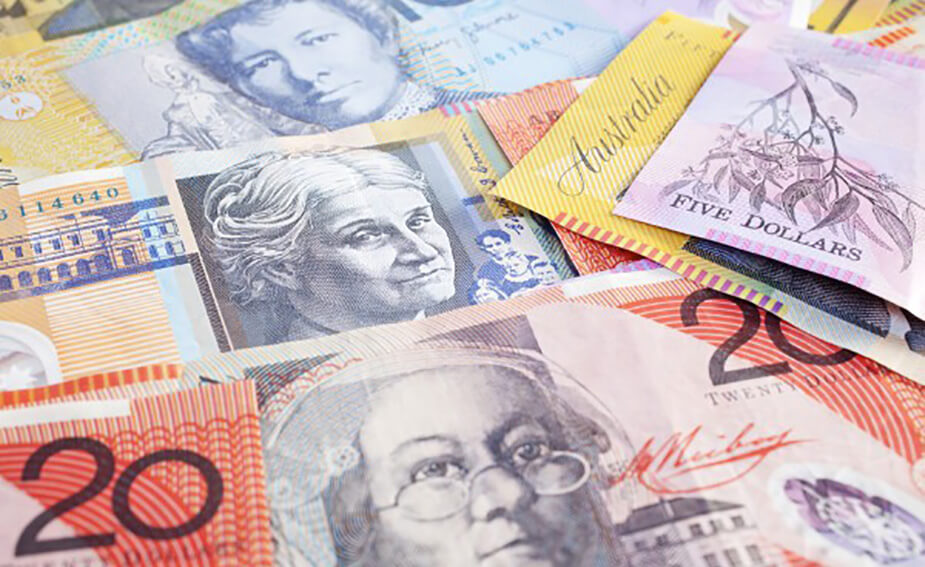 Do you know every famous face on our money?
They're the people who come with us wherever we go, living in our wallets, handbags and pockets and being traded back and forth between thousands of pairs of hands throughout their lifetimes – but how well do you really know the famous faces on Australia's currency?
There are seven different banknotes currently in circulation in Australia, each with a different historical figure printed on the front and the back. Today we're shedding light on a few of the most notable ones, to help you thrill your friends with your money knowledge.
Queen Elizabeth II (Front of the $5 note)
First and foremost, all rise for her majesty the Queen! The ruling constitutional monarch of the Commonwealth holds pride of place on one of Australia's most popular pieces of currency, the $5 note. Australia isn't the only country to grace Queen Elizabeth II with this honour, however, as her famous portrait can actually be found on currency in 33 countries around the world.
Mary Reibey (Front of the $20 note)
If nothing else, Mary Reibey represents the age old adage that everyone deserves a second chance. Originally banished to Australia as punishment for stealing a horse, she went on to become a successful Sydney businesswoman. She now graces the front of the $20 note.
Reverend John Flynn (Back of the $20 note)
The good Reverend John Flynn is best known as being the founding father of the Royal Flying Doctor Service – a non-profit organisation that helps rural Australians get access to emergency healthcare and treatment. As a result, Reverend Flynn has saved countless lives and is well deserving of his place on the back of the $20 note.
David Unaipon (Front of the $50 note)
David Unaipon is undoubtedly one of the most important men in the history of the Aboriginal people. He worked hard all his life to improve conditions for those native to Australia and also broke down many traditional stereotypes that were holding his people back. He died in 1967 at the ripe old age of 94.
Edith Cowan (Back of the $50 note)
Edith Cowan was a passionate campaigner for human rights, helping achieve new equalities for women, migrants and children in Australia. In particular, she helped change the laws regarding how children were tried in court, and went on to become Australia's first female Member of Parliament.
Dame Nellie Melba (Front of the $100 note)
You're a lucky individual if you have a few Melbas in your back pocket right now. Dame Nellie Melba is one of Australia's greatest ever classical musicians, and was one of the most successful opera singers of the early 20th century. She was also the first Aussie to ever grace the cover of Time magazine.
There you have it, six famous people well deserving of their place on our banknotes. Who do you think will be lucky enough to have their picture on Australia's currency in the future? Let us know!