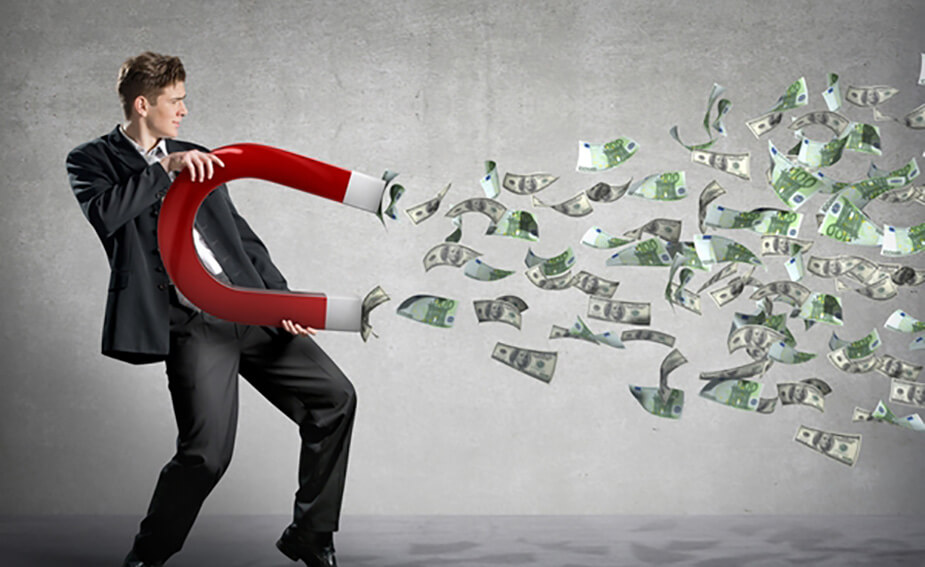 Which Aussie jobs pay the most?
We all love the idea of rolling around in a big pile of cash. This straight after we have disembarked from our private yacht – still wearing the captain's hat – and stepped into our brand-new convertible sports car.
Having a well-paid job isn't just about material spending, however. It can help you with future planning, as well as make you feel like a valuable employee and member of society.
For starters, you're probably not really thinking about your retirement just yet, and fair enough – it's ages away! But give it a passing thought, would you? You see, a small percentage of everything you earn from now until you hit the big 6-5 (or 7-0, as the age could be by that time) goes towards your retirement fund. As you can imagine, the more you put away now, the more comfortable you're likely to be during your retirement.
When you're figuring out the career for you, could the pay cheque be a deciding factor? It'll certainly help you grow a bigger superannuation pot. We've taken a look at a number of sources to try and figure out the answer to that question.
Australian Bureau of Statistics
The Aussie Bureau of Statistics released a number of figures on which non-managerial staff, working more than 35 hours a week, get paid the most by the hour.
Not surprisingly, people in the upper levels of the medical sector are at the top. Apparently anaesthetists are the most highly lavished, receiving an average of $124.10 per hour (that's almost $260,000 per year!). Here are the top 10:
Anaesthetists – $124.10
Internal medicine specialist – $88
Other medical practitioners – $69.30
Dental practitioners – $68.60
Mining engineers – $65.50
Power plant operators – $63.90
Barristers – $61.80
Financial dealers $60.80
Geologists/geophysicists – $59.70
University lecturers/tutors – $57.60
Interestingly, university lecturers and tutors were on the list of top hourly earners. This is possibly due to the fact that many of them are now on casual contract rates, rather than permanent positions.
A number of machine operators made the ABS list, too, defying casual stereotypes of underpaid/overworked drivers. Crane operators and train drivers both feature, at $54.60 and $53.40 per hour respectively, coming in at 16th and 18th place.
Kelly Services
Recruitment specialists Kelly Services also have some interesting salary figures, as shown in their 2014 Salary Guide. Medical specialists don't factor into this list's numbers, however it sheds some light on a number of other industry sectors, such as finance and science.
On that note, if you're looking to earn more money than you'll know what to do with, working your way up a corporate finance ladder could be the way to go. According to Kelly Services, Analysts can earn an average of $90,000 per year, rising up to a manager's salary of $140,000 per year, to an astounding managing directors pay cheque of $350,000 per year.
Other notable salaries included IT directors/CIOs ($200,000 per year), regulatory affairs directors ($230,000 per year) and corporate banking general managers ($260,000 per year).
The answer?
Even if you're looking at getting into a career for the love, and not the pay, you can still shop around within that love to get something that nets a bit more cash. The more you earn now, the better quality your life could be further down the track come retirement (and the more you earn now, the more goes into Super, and the greater the effect of compound interest) – so it's well worth the investment!
But from the numbers we found, if you want to get paid the biggest bucks, get into corporate finance.
What job would you most like to have?