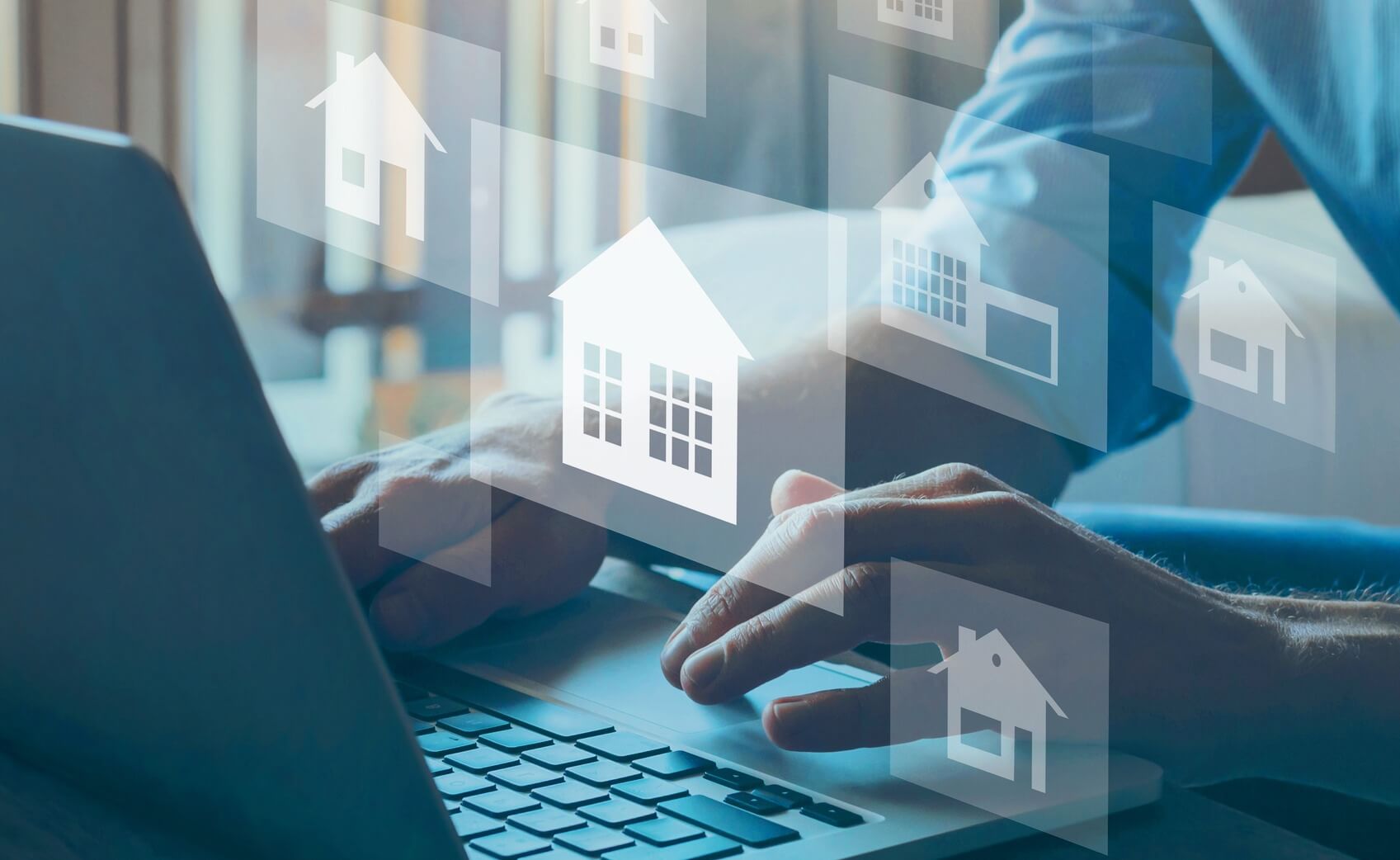 Making business easier with Virgin Money
Over the past two years, Virgin Money Australia has implemented a raft of enhancements in response to feedback from brokers and customers. Not only have these changes delivered a faster time to yes, they have also been integral in the development of a new digital bank that aims to deliver a more simplified customer experience. MPA spoke to head of distribution Christian York about these improvements and what the future holds for Virgin Money.

A game changing approach
The broker channel is close to the heart of Virgin Money, with the majority of new customer acquisition coming through this avenue.
Which is why they decided to make it easier for brokers and customers to do business with them through a range of digital and service enhancements.
After launching in August this year, the Virgin Money secure broker portal has been a game changer for broker partners across the country, with more than half of its partners activating the tool already.
"The launch of the online accreditation, the online pricing tool, loan tracking and the ability to access credit policy ensures that our brokers have access to the right tools to keep their customers informed," says York.
"It also assists them in running their businesses and gives them a self-service option when dealing with all things Virgin Money."
He says brokers have relished the ability to easily access credit policy and track the progress of their customers' loan applications through the portal.
"Brokers now have visibility on how their loan application is progressing as well as the ability to look up policy questions on the go, wherever they are, in order to continue to strengthen that Virgin Money proposition with their customers."

The future is digital
Early in 2019, Virgin Money made it possible for home loan customers to receive and sign the majority of their home loan documents electronically – a capability that was well-received during lockdown.
But these digital improvements are far from being the end-game, York confirming they are part of a greater roll out towards a "new digital bank."
"It's about delivering a great customer experience and a proposition that will be sustainable both now and into the future."
"We're developing the new digital bank in phases and look forward to sharing more news about this with our broker partners as soon as we can."
Faster time to yes
In conjunction with these advancements, an investment into staffing and internal processes has resulted in faster turnaround and loan decisioning times – something that is sure to stand out for brokers and their clients in the current environment.
"In order to deliver great broker and customer outcomes we needed to get better at delivering a faster time to yes."
"We are proudly owned by the Bank of Queensland (BOQ) Group which provides fantastic stability and investment into our business."
This enabled the team to conduct a "deep-dive" into their internal processes in order to identify a new way forward.
"We reshaped our mortgage processing sequencing, bringing to life essential digital enhancements, whilst empowering our people within the value chain to own and deliver the right customer outcomes."
Due to these changes, deals are now being picked up within 24-48 hours.

How Virgin Money stands out from the pack
It's not just digital and service enhancements that make Virgin Money stand out from the crowd, says York. The lender has also invested heavily in broker support, appointing four state managers, three new relationship managers and lending capability support, which includes access to a dedicated credit coach.
It has also improved its product offering.
"We're helping more Australians achieve their home ownership dreams with beautifully simple and rewarding home loans. Customers looking to refinance and save can get a little something back with our cashback offer. And those looking to buy a new home could knock thousands of dollars off the total cost of a home loan with our Lenders Mortgage Insurance offer."
"We want to set a standard and stand out from the pack because we're Virgin – we're always looking for ways to improve and deliver better experiences for our customers and partners."
Find out more about Virgin Money Australia's latest offers.
By Kate McIntyre, MPA Magazine