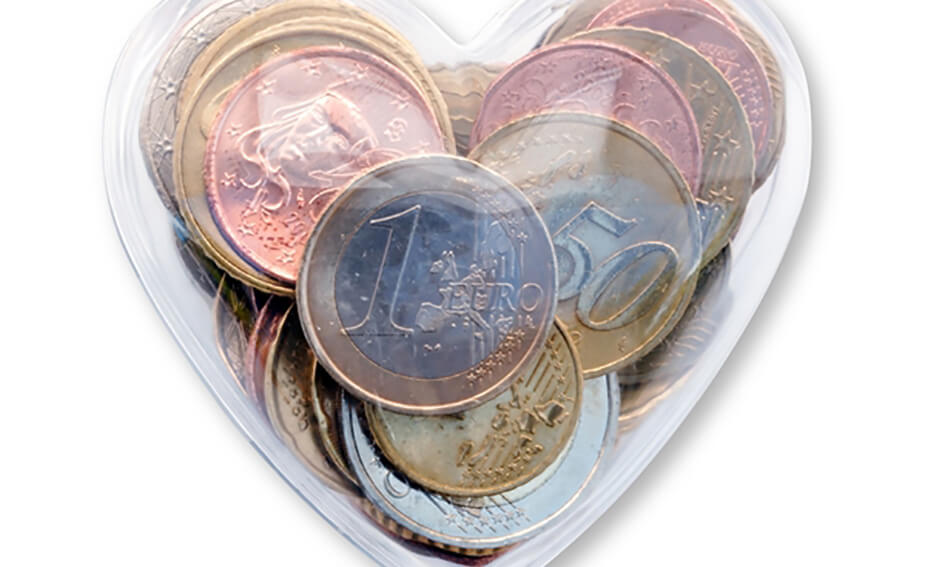 6 great quotes that show being rich is not just about having money
Ever wondered what some of the world's most famous and successful people thought about money?
Here are six great quotes that show being rich is about more than just having a fat wallet or a limitless credit card.
There are people who have money and people who are rich.
– Coco Chanel
World-famous French fashion designer Coco Chanel was known for her ambition and determination. It's those two attributes that helped her become one of the most influential designers in the history of fashion.
However, this great quote shows that Ms Chanel was not so blinded by desire to forget what is truly important. Money is great, and can open up a lot of doors in life, but it's not the be all and end all. True happiness, true wealth, is a little more complex than that.
I don't care too much for money, money can't buy me love
– The Beatles
Let us take a moment to honour those most wise of modern philosophers, the Beatles. John, Paul, Ringo and George's 1964 smash hit Can't Buy Me Love is not only a catchy earworm, it's also a great commentary on the real value of wealth.
When asked by journalists to explain the song's meaning in 1966, Paul McCartney explained that "all these material possessions are all very well, but they won't buy me what I really want". Sums it up, really.
A little thought and a little kindness are often worth more than a great deal of money.
– John Ruskin
You might not be immediately familiar with John Ruskin – an English art critic who was active during the Victorian era. But this quote shows that modern Australians could probably stand to learn a lot from the man who once argued that artists give "truth to nature".
You can have all the money in the world, but that doesn't mean you're a good person. Offering someone your friendship and a bit of good will means a lot more, in the long run, than any insubstantial amount of money ever will.
Money has never made man happy, nor will it, there is nothing in its nature to produce happiness. The more of it one has the more one wants.
– Benjamin Franklin
Benjamin Franklin, father of a nation and highly influential polymath, knew a thing or two about money. His parents could only afford to send him to school until the age of 10, but he ended up having such great influence and success that he can now be found on the American $100 bill.
Mr Franklin's quote is notable for commenting on the nature of man's lust for wealth. It doesn't matter how much money you have – there will always be a need for more. So really, why worry about it?
Mo' Money, Mo' Problems
– Notorious B.I.G.
Christopher George Latore Wallace – AKA The Notorious B.I.G., AKA Biggie, AKA Biggie Smalls – was a rapper who grew to prominence in the 1990s and helped revitalise the East Coast hip hop scene.
You might not immediately think that this legendary emcee has a lot in common with Benjamin Franklin, but this quote highlights the fact that they both had similar ideal when it came to wealth.
A business that makes nothing but money is a poor business.
– Henry Ford
We finish our list with the world's greatest industrialist. Henry Ford helped revolutionise the working world, but he knew that having a job was not simply about earning moolah.
At the end of the day, your career shouldn't just be about making money and loading up your credit card. It should be about accomplishing something worthwhile and finding peace. That, in the end, is what money is all about.
Can you think of any other great quotes about money?