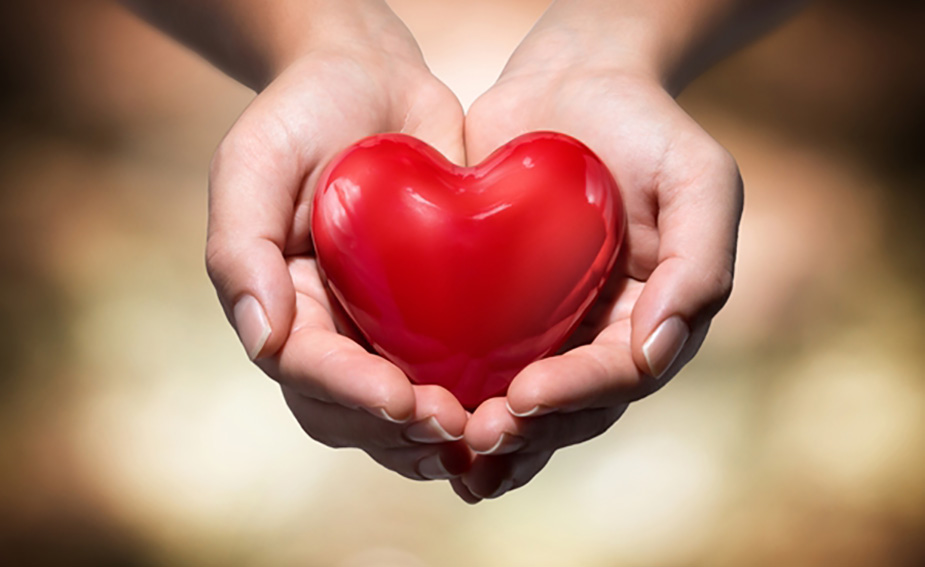 Who are the most generous celebrities?
If you were a millionaire celebrity – a famous singer or actress, for example – would you be the kind to spend all your cash on parties and sports cars? Or would you devote your time to something a bit more meaningful?
Some celebrities have dedicated their lives to giving back to the world – each one serves as a reminder that wealth doesn't necessarily change someone for the worse.
Here is our list of six of the most generous celebrities of today.
Bill Gates
Bill Gates is a man who isn't afraid to throw around his credit card when it comes to a good cause – and with an estimated net worth of US$76 billion, according to Forbes magazine, who can blame him?
The Bill & Melinda Gates Foundation is a special initiative created by the former Microsoft boss to tackle some of the biggest and toughest challenges facing the human race today, including extreme poverty in developing countries. Now that's a cause we can all get behind.
Bono
U2 frontman and rock 'n' roll icon Bono is well known for his philanthropic endeavours. In fact, the world's most famous Irishman has spent the better part of the last 30 years committing his time to charitable causes and those in need.
Bono is considered such a generous soul that he has been reportedly nominated for the Nobel Peace Prize numerous times, although those in the running for the award are never officially confirmed.
Sean Penn
'Milk' star and all-round nice guy Sean Penn might spend his time making great films, but he spends plenty of his earnings on charity.
Celebrity charity website Look to the Stars lists a collection of causes Penn has supported over the years, including UNICEF, AIDS LIFE and the Clinton Foundation. He was also seen in New Orleans in the wake of Hurricane Katrina to help affected victims, and is on the Sea Shepherd Conservation Society's Board of Advisors.
Taylor Swift
Country singer turned pop-starlet Taylor Swift is well known for singing about the ups and downs of her love life, but when she's not pumping out number-one singles or feuding with an ex, she spends a lot of her time doing charitable work as well. When the Nashville Symphony was in financial trouble in 2013, Swift donated $100,000 to help them out. Not to mention her $4 million donation to the Country Music Hall of Fame for musical education.
In fact, not-for-profit charity group DoSomething.org gave Ms Swift the top spot on their annual Top 20 Celebs Gone Good list in 2013. In the process, she beat out other hit-makers like One Direction and Beyonce, who are also well known for giving back to their communities.
Oprah Winfrey
Oprah loves to give away special gifts and trips to people who attend the taping of her show, but her charity doesn't end there. As one of the world's most famous people, Oprah also donates a great deal to those who are really in need.
Across her three philanthropic networks – The Angel Network, The Oprah Winfrey Foundation and The Oprah Winfrey Operating Foundation – Oprah has donated millions of dollars over the years, all while continuing to entertain on afternoon television.
Sir Richard Branson
The world's greatest entrepreneur Sir Richard Branson is a man who loves a challenge, and when he's not attempting to break world records or taking trips into space, he devotes a great deal of time to humanitarian efforts.
Branson works with a number of charities in Africa, and is also a founding member of The Elders – a group he started alongside Peter Gabriel and Nelson Mandela with the intention of joining together to promote the importance of equality and human rights.
If you were a world famous celebrity, which cause would you denote your time and money to?
And is it just us, or are charitable pursuits becoming another common trait of millionaires?