Virgin Travel Insurance
Get a quote in 15 seconds
Travel's great. Except when a little (or a lot) goes off track. That's why you need protection. Pack Virgin Travel Insurance for added peace of mind. If anything does go wrong, we'll help get your adventure back on the map, pronto.
Why Virgin Travel Insurance?
24x7 Emergency Assistance
Great Choice of Additional Options
Cover Plans for all Travellers
Discounts for Couples
Need travel insurance for your pre-existing medical condition?
Your health is important to us. A pre-existing medical condition doesn't necessarily need to get in the way of your adventure. With Virgin Travel Insurance, you can be assessed for a wide range of medical conditions to see if cover can be provided, so you can take off with less worry.
We cover a range of pre-existing medical conditions, including:
Heart Attack
Stroke
High blood pressure
Breast cancer
Heart bypass
Prostate cancer
Diabetes (Type 1 & 2)
Back problems
Joint Replacement
Osteoarthritis
...Plus hundreds more
Doing something a little bit different?
Find the plan and price that suits you best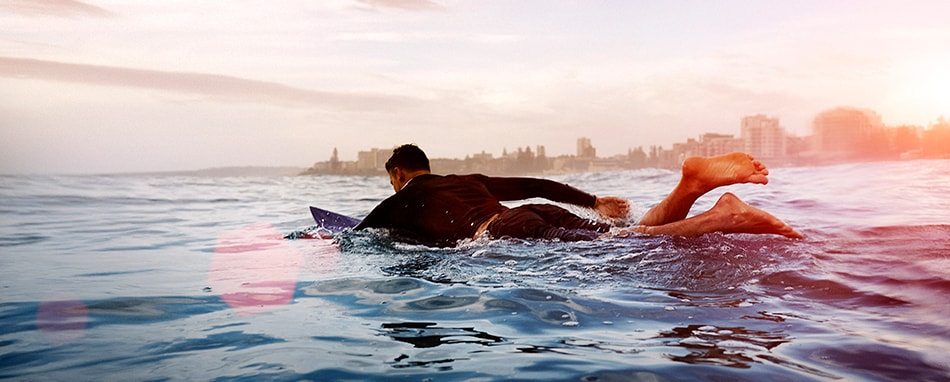 "We were delighted with the price and service we received from Virgin Money. We will definitely recommend them to our friends."
RICHARD,
BASIC COVER, EUROPE TRIP